New Release: Tor Browser for Android 1.0a3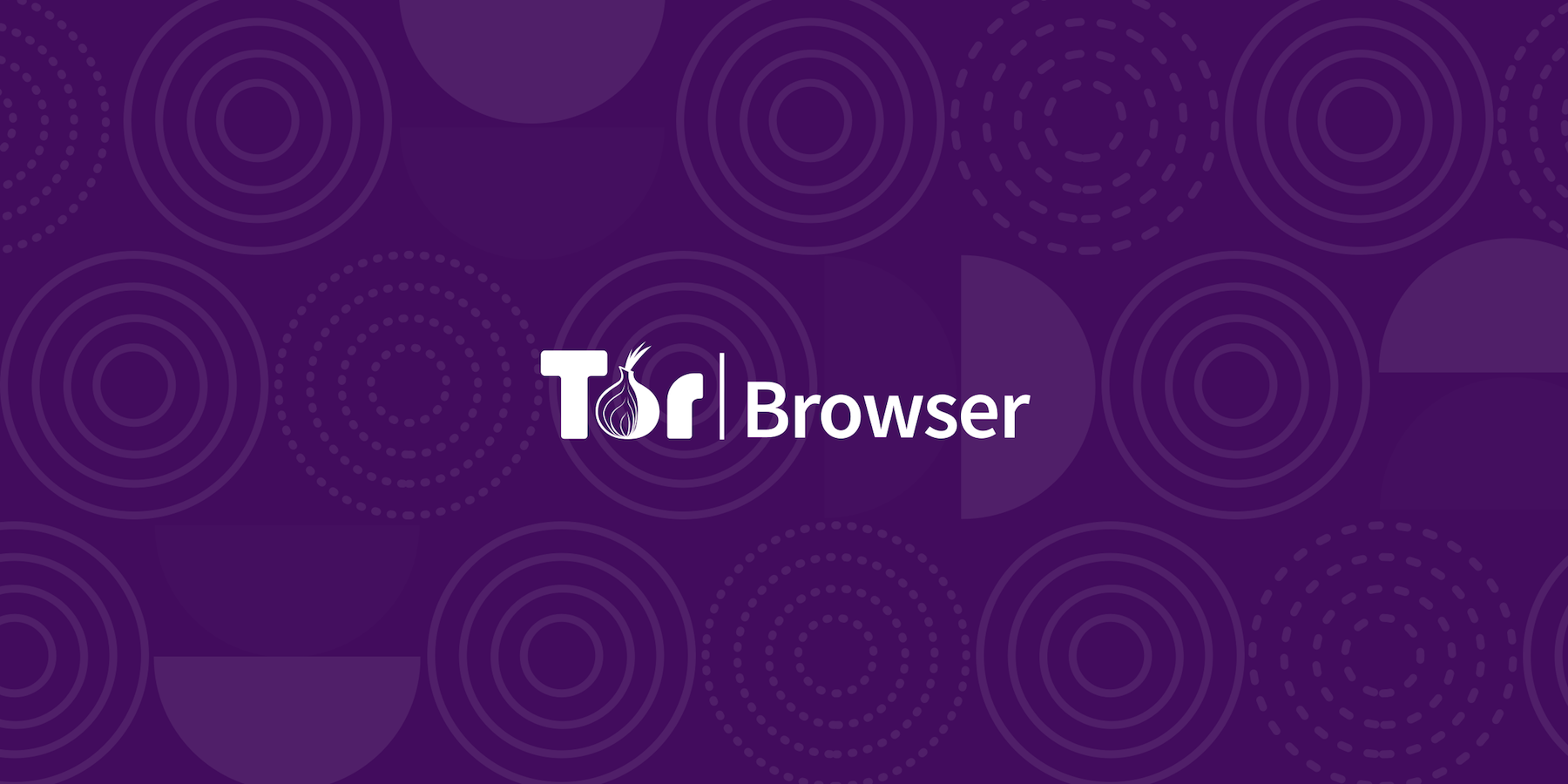 Tor Browser for Android 1.0a3 is now available from the Tor Browser Project page and also from our distribution directory.
This release features important security updates to Firefox.
Moreover, we backport a defense against protocol handler enumeration developed by Mozilla engineers.
Unfortunately, in this release we are temporarily introducing a regression due to a potential proxy-bypass bug within some versions of Android. Tor Browser for Android will not download a website's "favicon" in this release (the small image shown beside the title of the webpage in the list of tabs). From our investigation into this bug, we found Android versions before Android Oreo (Android version 7 and earlier, API level 25 and earlier) leak some information about which webpage the browser is loading. This was corrected in newer versions of Android, however this temporary regression is necessary because it is likely most users have an older version of Android, and there may be other bugs we haven't discovered yet. One bug in the Android networking code is one bug too many. We are working on a new way of downloading these icons.
The full changelog since Tor Browser for Android 1.0a2 is: