New Releases: Tor 0.3.5.7, 0.3.4.10, and 0.3.3.11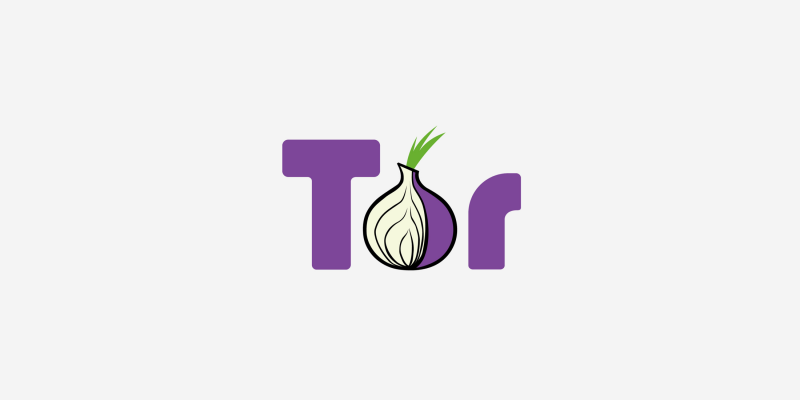 Tor 0.3.5.7 is the first stable release in its series; it includes compilation and portability fixes, and a fix for a severe problem affecting directory caches. Tor 0.3.4.10 and 0.3.3.11 are also released today; please see the official announcements for those releases if you are tracking older stable versions.
The Tor 0.3.5 series includes several new features and performance improvements, including client authorization for v3 onion services, cleanups to bootstrap reporting, support for improved bandwidth- measurement tools, experimental support for NSS in place of OpenSSL, and much more. It also begins a full reorganization of Tor's code layout, for improved modularity and maintainability in the future. Finally, there is the usual set of performance improvements and bugfixes that we try to do in every release series.
There are a couple of changes in the 0.3.5 that may affect compatibility. First, the default version for newly created onion services is now v3. Use the HiddenServiceVersion option if you want to override this. Second, some log messages related to bootstrapping have changed; if you use stem, you may need to update to the latest version so it will recognize them.
We have designated 0.3.5 as a "long-term support" (LTS) series: we will continue to patch major bugs in typical configurations of 0.3.5 until at least 1 Feb 2022. (We do not plan to provide long-term support for embedding, Rust support, NSS support, running a directory authority, or unsupported platforms. For these, you will need to stick with the latest stable release.)
Below are the changes since 0.3.5.6-rc. For a complete list of changes since 0.3.4.9, see the ReleaseNotes file.
Changes in version 0.3.5.7 - 2019-01-07
Major bugfixes (relay, directory):

Always reactivate linked connections in the main loop so long as any linked connection has been active. Previously, connections serving directory information wouldn't get reactivated after the first chunk of data was sent (usually 32KB), which would prevent clients from bootstrapping. Fixes bug 28912; bugfix on 0.3.4.1-alpha. Patch by "cypherpunks3".

Minor features (compilation):

When possible, place our warning flags in a separate file, to avoid flooding verbose build logs. Closes ticket 28924.
It would be nice to include a GUI (Graphical User Interface) in the Windows version (0.3.5.x), since us (Windows Users) like graphical everything possible (otherwise we would be using other OS's).
Should be easy to configure all in the same graphical Window for example or easy menus, and have options to download updates/ upgrades automatically (on by default) and/ or manually.
Everything should include deep explanations with pictures so that users understand exactly what is/ will happen.
Should include tools to check if Ports are correctly open.
Should include tool to check if Windows Time is correct and offer to correct right there, and maybe allow user to have it update it every day or so (should work even in special Internet connections like satellite where NTP normally is blocked).
If possible should show visually how much bandwidth it used, how was the traffic over time, so that users understand it better.
Users like things to detect has much parameters as possible, so make sure the GUI does as much detection as possible to make it easy, but allow expert mode to set/ correct parameters.
These should allow user to use it more... to host Onion web sites (with the appropriated web server software), to create Onion Bridges, to create Onion Relays, or to create Onion Exit's.
Since there are a ton of Windows users out there I think these will help make them use it more.
Should also be included with TorBrowser bundle to make them test and maybe use it.
So all of these to make onion network grow.