New Stable Releases: Tor 0.3.5.16, 0.4.5.10 and 0.4.6.7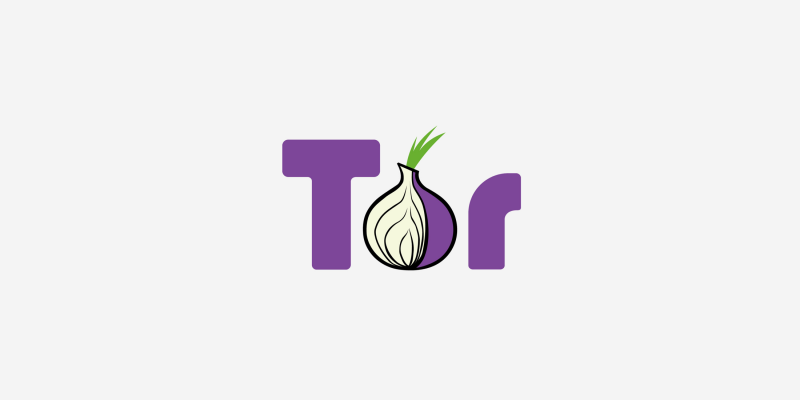 Greetings!
We have a new stable release today. If you build Tor from source, you can download the source code for the latest stable release on the download page. Packages should be available within the next several weeks, with a new Tor Browser later this week.
The ChangeLog for 0.4.6.7 follows below. For the changelogs for other releases, see the announcement email. These releases backport stability fixes from later Tor releases, and a security issue classified as HIGH per our policy.
Tor 0.4.6.7 fixes several bugs from earlier versions of Tor, including one that could lead to a denial-of-service attack. Everyone running an earlier version, whether as a client, a relay, or an onion service, should upgrade to Tor 0.3.5.16, 0.4.5.10, or 0.4.6.7.
Changes in version 0.4.6.7 - 2021-08-16
Major bugfixes (cryptography, security):

Resolve an assertion failure caused by a behavior mismatch between our batch-signature verification code and our single-signature verification code. This assertion failure could be triggered remotely, leading to a denial of service attack. We fix this issue by disabling batch verification. Fixes bug 40078; bugfix on 0.2.6.1-alpha. This issue is also tracked as TROVE-2021-007 and CVE-2021-38385. Found by Henry de Valence.

Minor feature (fallbackdir):

Regenerate fallback directories list. Close ticket 40447.