New Tor Browser Bundles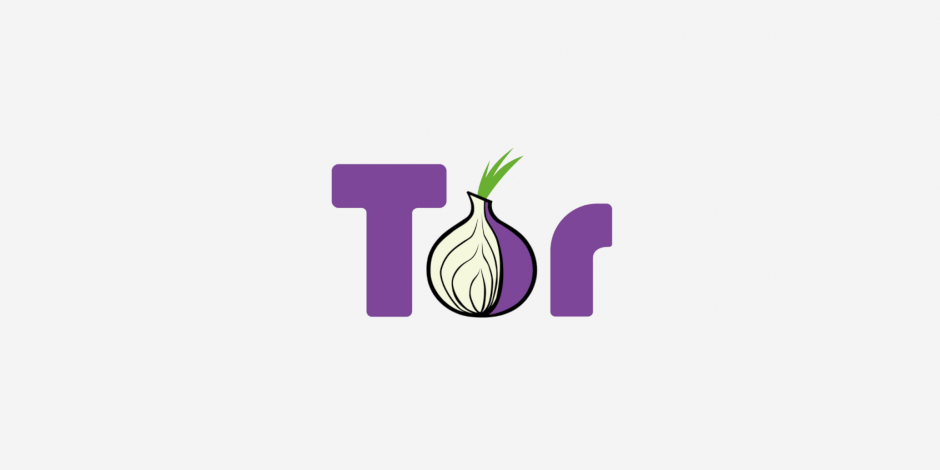 The Tor Browser Bundles have been updated to Tor 0.2.2.35 which has a fix for a security critical bug. Please see the release announcement for further details. All users should update immediately.
This Tor Browser Bundle release also contains new Firefox patches which improve privacy and unlinkability.
https://www.torproject.org/download
Tor Browser Bundle (2.2.35-1)
Update Tor to 0.2.2.35
Update NoScript to 2.2.3
Update Torbutton to 1.4.5
New Firefox patches

Disable SSL Session ID tracking
Provide an observer event to close persistent connections