New Tor Browser Bundles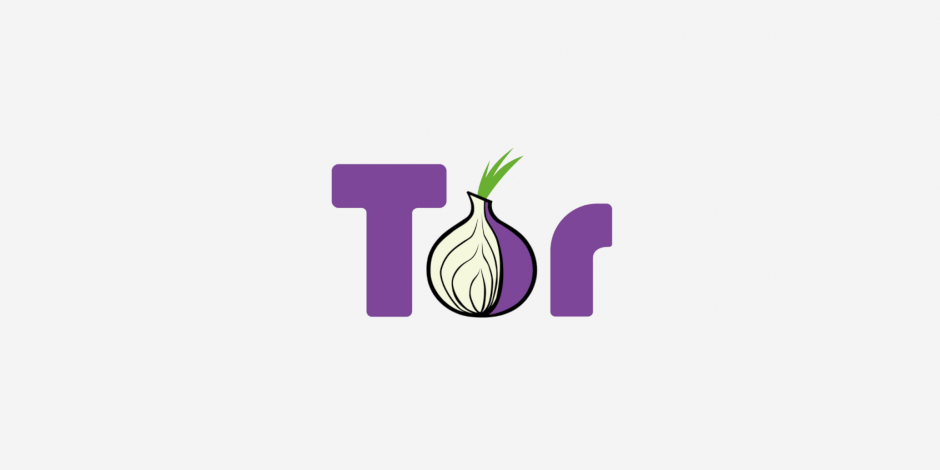 We have updated the stable Tor Browser Bundles to Firefox 6.
There are no longer any stable Tor Browser Bundles with the 3.6.x series of Firefox. We were using pre-built binaries on some platforms and owing to the recent DigiNotar debacle, we no longer felt comfortable shipping versions of Firefox that we were unable to patch. We build all Firefox 6 binaries from source, with our own set of patches, including some specific to the DigiNotar issue.
We'd originally planned to drop support for Firefox 3.6 bundles on September 10th, but this moved up the date a bit. The new Tor Browser Bundles are much more feature-rich than the previous bundles, but users may still experience unexpected behavior. Please report all bugs to https://trac.torproject.org/.
Windows users will see the biggest difference between the old stable bundle and the new stable bundle. In addition to upgrading Firefox, it includes the latest stable release of Tor 0.2.2.32,Vidalia 0.2.14 and Torbutton 1.4.1. These three upgrades together allow you to run the Tor Browser Bundle at the same time as a system Tor, or even multiple copies of the Tor Browser Bundle in different directories, by dynamically choosing available ports.
https://www.torproject.org/download
Tor Browser Bundle (2.2.32-2)
Update Firefox to 6.0.1, with an additional patch to exclude DigiNotar completely
OS X specific: Rebuild 32-bit binaries with backwards compatibility options so TBB works on OSX 10.5 (closes: #3671)
Update Libevent to 2.0.14-stable
Update torbrowser.version string in prefs.js to have more information (see #3504)
Enable internationalized bundles by adding and changing the
general.useragent.locale pref in prefs.js