New Tor Browser Bundles (and other packaging updates)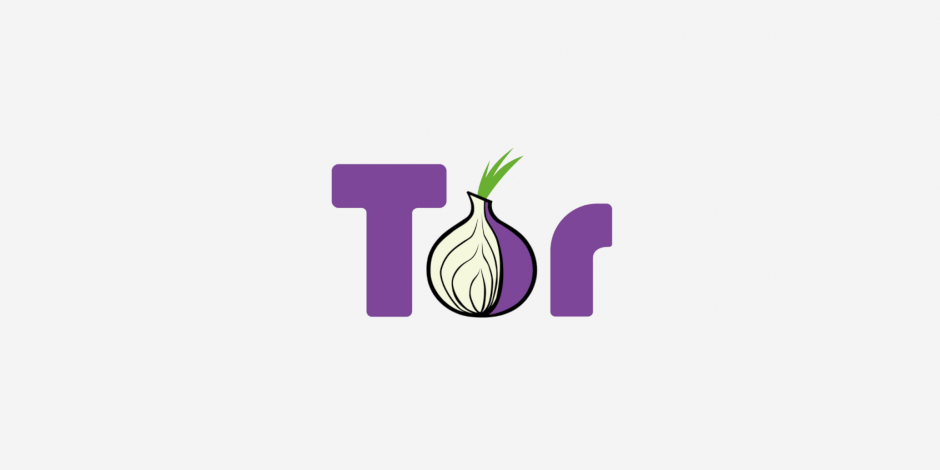 Tor 0.2.2.25-alpha is out and there are the usual packaging updates. You can go right to the download page to update.
The alpha Vidalia bundles have also been updated with the latest Torbutton 1.3.3-alpha which has itself been updated to work with the latest Firefox 4.0.1 release and has this notable feature:
When used with Firefox 4 or the alpha Tor Browser Bundles, it also
features support for youtube videos in HTML5, but you must currently
opt-in for youtube to provide you with HTML5 video as opposed to
flash: http://www.youtube.com/html5
Tor Browser Bundle changelogs follow.
Firefox 3.6 Tor Browser Bundles
Tor Browser Bundle for Windows
1.3.24: Released 2011-04-30
Update Firefox to 3.6.17
Update Libevent to 2.0.10-stable
Update zlib to 1.2.5
Update OpenSSL to 1.0.0d
Tor Browser Bundle for Linux
1.1.8: Released 2011-04-30
Update Tor to 0.2.2.25-alpha
Update Firefox to 3.6.17
Tor Browser Bundle for OS X
1.0.16: Released 2011-04-30
Update Tor to 0.2.2.25-alpha
Update Firefox to 3.6.17
Firefox 4 Tor Browser Bundles
Tor Browser Bundle (2.2.25-1) alpha; suite=all
Update Tor to 0.2.2.25-alpha
Update Firefox to 4.0.1
Update Torbutton to 1.3.3-alpha
Update BetterPrivacy to 1.50
Update NoScript to 2.1.0.3
Temporary direct download links for Firefox 4 bundles: