New Tor Browser Bundles with Firefox 17.0.6esr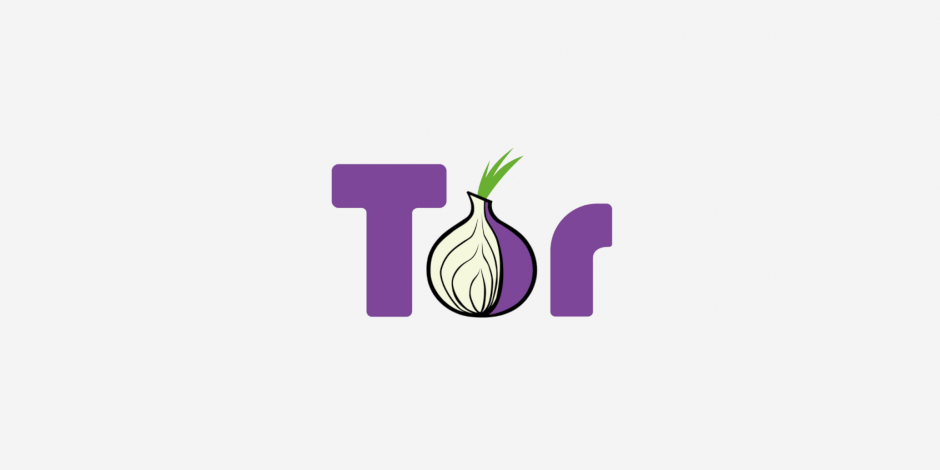 There is a new Firefox 17.0.6esr out and all of the Tor Browser Bundles (stable and alpha branches) have been updated. The new stable TBBs have a lot of new and updated Firefox patches, so those of you who were experiencing crashes should no longer be seeing that behavior. Please let us know if you do by opening a ticket with details.
The stable Tor Browser Bundles are available at their normal location.
The alpha Tor Browser Bundles are available here.
Tor Browser Bundle (2.3.25-8)
Update Firefox to 17.0.6esr
Update HTTPS Everywhere to 3.2
Update Torbutton to 1.5.2
Update libpng to 1.5.15
Update NoScript to 2.6.6.1
Firefox patch changes:

Apply font limits to @font-face local() fonts and disable fallback
rendering for @font-face. (closes: #8455)
Use Optimistic Data SOCKS handshake (improves page load performance).
(closes: #3875)
Honor the Windows theme for inverse text colors (without leaking those
colors to content). (closes: #7920)
Increase pipeline randomization and try harder to batch pipelined
requests together. (closes: #8470)
Fix an image cache isolation domain key misusage. May fix several image
cache related crash bugs with New Identity, exit, and certain websites.
(closes: #8628)

Torbutton changes:

Allow session restore if the user allows disk actvity (closes: #8457)
Remove the Display Settings panel and associated locales (closes: #8301)
Fix "Transparent Torification" option. (closes: #6566)
Fix a hang on New Identity. (closes: #8642)

Build changes:

Fetch our source deps from an https mirror (closes: #8286)
Create watch scripts for syncing mirror sources and monitoring mirror
integrity (closes: #8338)

Tor Browser Bundle (2.4.12-alpha-2)

Update Firefox to 17.0.6esr
Update NoScript to 2.6.6.1