New Tor Cloud images with obfs3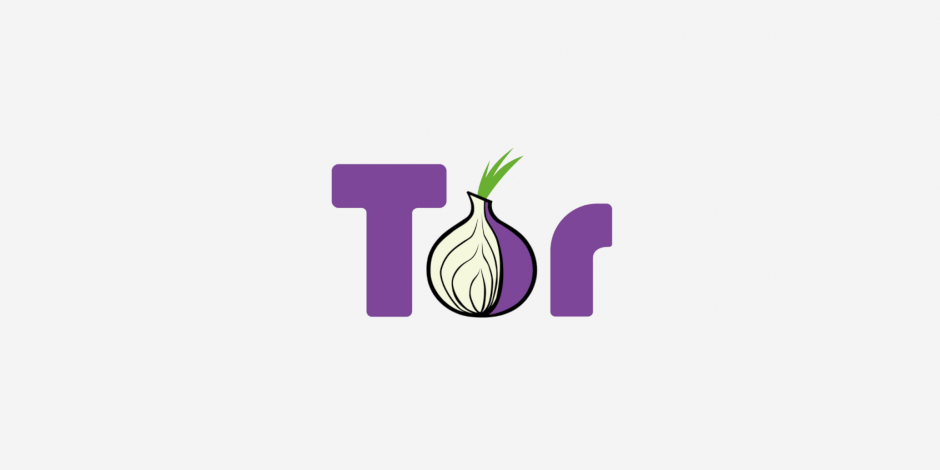 The Tor Cloud images have been updated to include the latest version of Ubuntu 12.04.2 LTS (Precise Pangolin). An instance created from any of the images will automatically be a normal bridge, an obfs2 bridge, and an obfs3 bridge.
When setting up an instance, please remember to edit the security group with the following rules: SSH (22), HTTPS (443), 40872, and 52176.