NoScript Temporarily Disabled in Tor Browser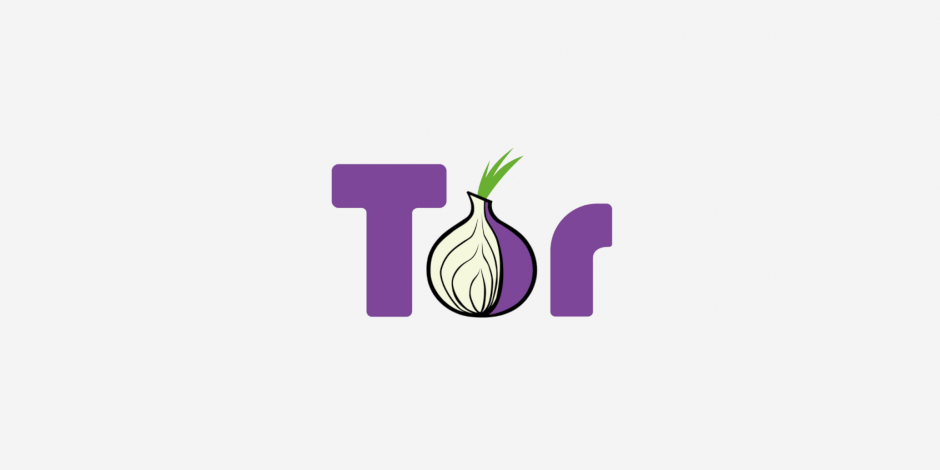 Due to a mistake in Mozilla's signing infrastructure, NoScript and all other Firefox extensions signed by Mozilla have been disabled in Tor Browser. Because they use NoScript, higher security levels are currently broken for Tor Browser users.
Mozilla is working on a fix, and we'll start building a new Tor Browser version as soon as their fix is available.
Meanwhile, anyone who is dependent on the security provided by the higher security levels can apply the following workaround:
Open the address about

:

config in the Tor Browser address bar
At the top of the page, search for xpinstall

.

signatures

.

required
Set the xpinstall

.

signatures

.

requiredentry to

false

by double clicking it
Note: This workaround should only be used temporarily, as it disables a security feature. Please remember to set the xpinstall.signatures.requiredentry back to true again once the Tor Browser security update is applied.
Sorry for the inconvenience.