Obfsproxy Bridges in the Amazon Cloud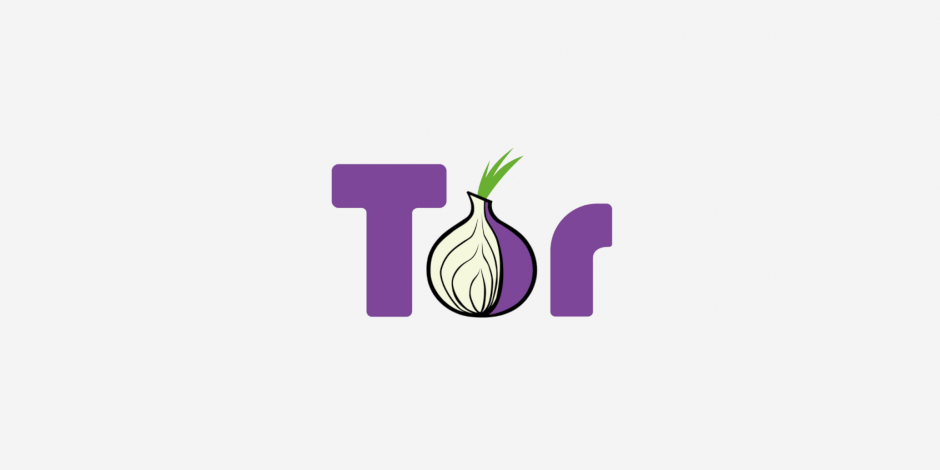 The Tor Cloud images for all the seven regions have been updated to fix a bug found in the unattended-upgrades configuration. The normal bridge images have also been updated to include obfsproxy, which attempts to help users circumvent censorship by transforming the Tor traffic between the client and the bridge.
If you are already running a Tor Cloud bridge, you will need to either manually update your image, or set up a new Tor Cloud bridge and terminate the old one. If you decide not to take action, your image will fail to upgrade Tor correctly and will not be running as a bridge.
If you just want to fix the bug in the unattended-upgrades configuration, do the following; log on with SSH and edit /etc/apt/apt.conf.d/50unattended-upgrades to say precise instead of lucid.