OONI is looking for a UX designer!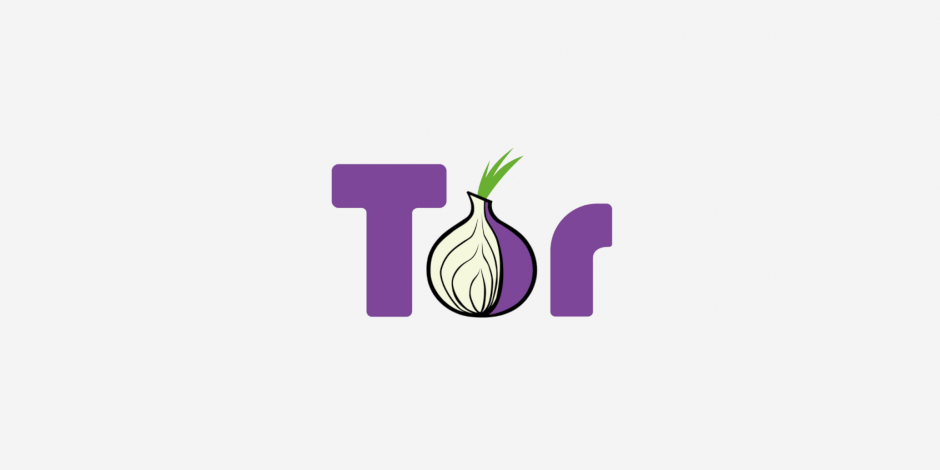 Passionate about design and Internet freedom?
The Open Observatory of Network Interference (OONI), a free software project under The Tor Project that aims to uncover Internet censorship by monitoring its prevalence around the world, is seeking a UX designer.
Up until recently, users would run OONI's software (ooniprobe) from the command line. Soon we aim to release both a desktop (web based) and mobile client that will enable users to run ooniprobe from a graphical user interface. We want to make the user interface as usable and graphically appealing as possible to engage more users.
If you're interested in designing the interface of OONI's new desktop and mobile clients, please don't hesitate to apply! Information on how to apply can be found here.