OONI report released: The State of Internet Censorship in Thailand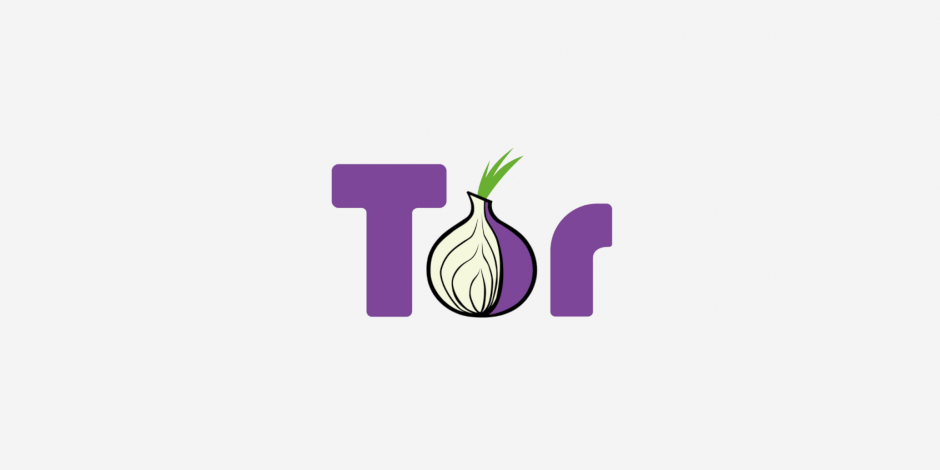 SEATTLE, WA, USA – Monday, March 20th, 2017 – The Tor Project announces the release of The State of Internet Censorship in Thailand, a report from a joint research study by Open Observatory of Network Interference (OONI), Sinar Project, and the Thai Netizen Network. The study aims to increase transparency of Internet controls in Thailand and to collect data that can potentially corroborate rumors and reports of Internet censorship events. The key finding of this report reveal that Internet Service Providers (ISPs) in Thailand appear to be blocking websites at their own discretion.
"We hope the findings of this report will enhance public debate around the necessity and proportionality of information controls," said Maria Xynou, Research and Partnerships Coordinator for OONI. Adding further that "A dozen websites, including The New York Post (nypost.com), were blocked in some networks, while accessible in others, indicates that Thai ISPs are likely blocking content at their own discretion."
Multiple censorship events in Thailand have been reported over the last decade. More than 10,000 URLs were reportedly blocked by the Government in 2010. Following Thailand's most recent coup d'etat, Citizen Lab reported that 56 websites were blocked between May and June of 2014. One importance of undertaking this study, which collects and analyzes network measurements, is to examine whether Internet censorship events are persisting in the country.
Anyone can contribute to the research efforts by OONI by installing and running ooniprobe, thus increasing the transparency of Internet censorship in Southeast Asia and beyond.
About Open Observatory of Network Interference
The Open Observatory of Network Interference (OONI) is a free software project under The Tor Project that aims to empower decentralized efforts in increasing transparency of Internet censorship around the world. Since 2012, OONI has collected millions of network measurements from more than 190 countries, shedding light on multiple instances of network interference.
About Sinar Project
Sinar Project is an initiative using open technology and applications to systematically make important information public and more accessible to the Malaysian people. It aims to improve governance and encourage greater citizen involvement in the public affairs of the nation by making the Malaysian Government more open, transparent and accountable. We build open source civic tech applications, work to open government with open data and defend digital rights for citizens to apply their democratic rights.
About Thai Netizen Network
Thai Netizen Network (TNN), founded in 2008, is a leading nonprofit organization in Thailand that advocates for digital rights and civil liberties. The group was officially registered as มูลนิธิเพื่ออินเทอร์เน็ตและวัฒนธรรมพลเมือง (Foundation for Internet and Civic Culture) in May 2014.
About Tor Project, Inc
The Tor Project develops and distributes free software and has built an open and free network that helps people defend against online surveillance that threatens personal freedom and privacy. Tor is used by human rights defenders, diplomats, government officials, and millions of ordinary people who value freedom from surveillance.
The Tor Project's Mission Statement: "To advance human rights and freedoms by creating and deploying free and open anonymity and privacy technologies, supporting their unrestricted availability and use, and furthering their scientific and popular understanding."
Media Contacts
Joshua Gay
Communications Director
Tor Project
jgay@torproject.org
Maria Xynou (OONI)
maria@openobservatory.org
Arturo Filasto (OONI)
arturo@openobservatory.org