Orfox Paved the Way for Tor Browser on Android
by sysrqb | September 3, 2019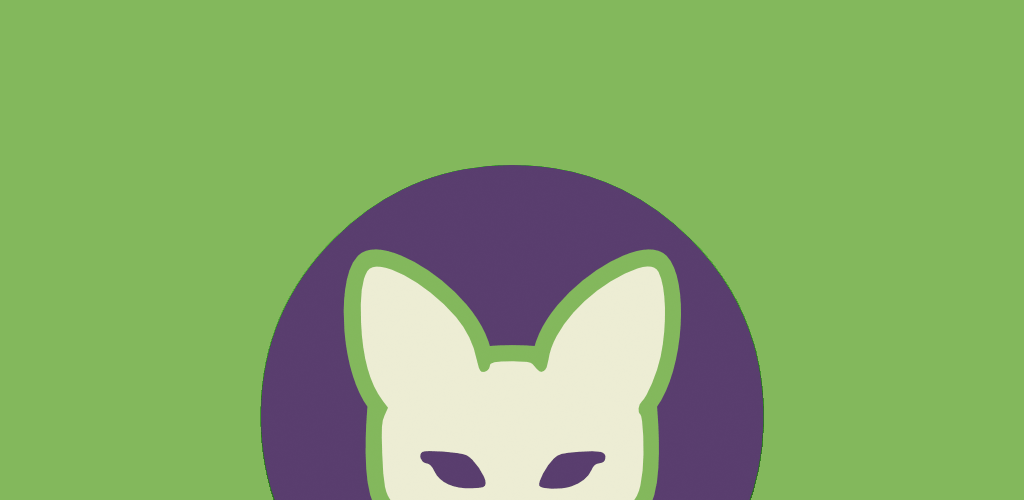 Mobile browsing has increasingly become the primary way many people go online. In 2014, Tor Browser was used by millions of people on their desktop computers, but there was not yet a way to use Tor on a mobile device. We have long recognized the need for protecting people's rights to privacy and freedom online, including on mobile devices, but as a small nonprofit organization, we were not yet ready to meet that demand. That's when our friends at Guardian Project began exploring the possibility of providing Tor Browser on Android themselves. Their answer was Orfox.
Orfox was first released 23 September 2015. Over the next three years, Orfox
continuously
improved and became a popular way for people to browse the internet with more privacy than standard browsers, and Orfox was crucial for helping people circumvent censorship and access blocked sites and critical resources.
It was installed over 14 million times, and maintained over 1 million active users.
In late 2017, we began working on our own Tor Browser for Android. Because of Orfox's success, the development path for us was clearer and more in reach. We were able to build upon Guardian Project's work and bring a browser with the full protections of Tor Browser to Android. We released the alpha version of Tor Browser for Android in September 2018 and launched the stable version this May. 
After nearly a year since we released the alpha version of Tor Browser on Android, the time for s
u
nsetting Orfox has come.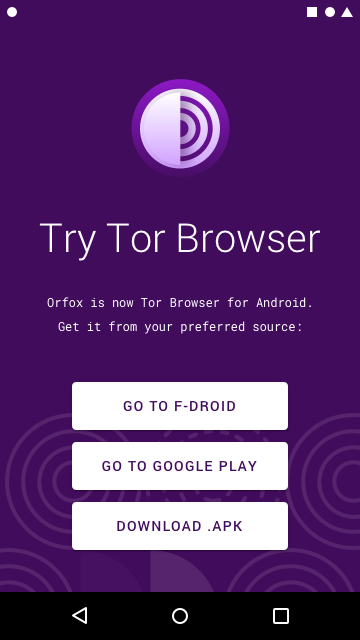 If you still have Orfox installed on your device, Guardian Project will be releasing one final update to Orfox that will direct you to download Tor Browser. 
We are grateful to the work of our friends at Guardian Project and members of our community, including Amogh and Nathan
(n8fr8)
, who helped pave the way for Tor Browser on Android. Please join us in wishing Orfox a fond farewell.