Our first real donations campaign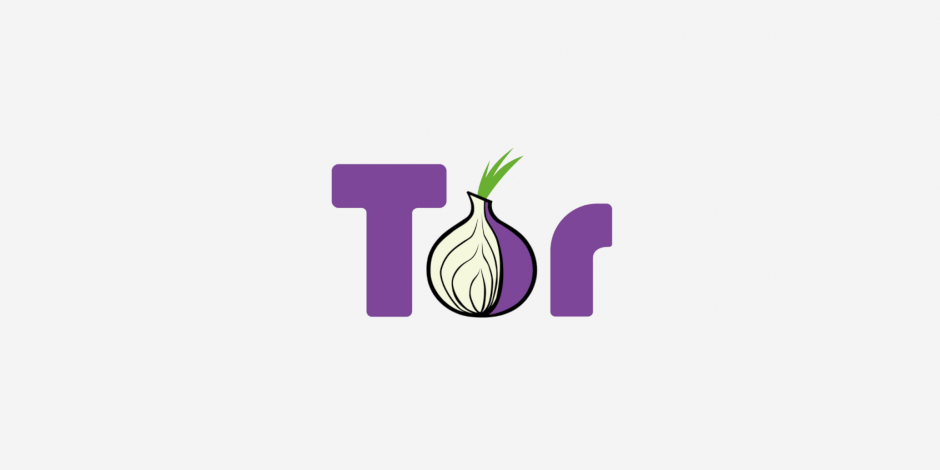 I am happy to tell you that Tor is running its first ever end-of-year fundraising drive. Our goal is to become more sustainable financially and less reliant on government funding. We need your help.
We've done some amazing things in recent years. The Tor network is much faster and more consistent than before. We're leading the world in pushing for adoption of reproducible builds, a system where other developers can build their own Tor Browser based on our code to be sure that it is what we say it is. Tor Browser's secure updates are working smoothly.
We've provided safe Internet access to citizens whose countries enacted harsh censorship, like Turkey and Bangladesh. Our press and community outreach have supported victories like the New Hampshire library's exit relay. New releases of tools like Tor Messenger have been a hit.
When the Snowden documents and Hacking Team emails were first released, we provided technical and policy analysis that has helped the world better understand the threats to systems like Tor — and further, to people's right to privacy. Our analysis helped mobilize Internet security and civil liberties communities to take action against these threats.
We have much more work ahead of us in the coming years. First and foremost, we care about our users and the usability of our tools. We want to accelerate user growth: The Tor network sees millions of users each day, but there are tens of millions more who are waiting for it to be just a little bit faster, more accessible, or easier to install. We want to get the word out that Tor is for everyone on the planet.
We also need to focus on outreach and education, and on helping our allies who focus on public policy to succeed. Tor is still the best system in the world against large adversaries like governments, but these days the attackers are vastly outspending the defenders across the board. So in addition to keeping Tor both strong and usable, we need to provide technical advice and support to groups like EFF and ACLU while they work to rein in the parts of our governments that have gone beyond the permissions and limits that our laws meant to give them.
From an organization and community angle, we need to improve our stability by continued work on transparency and communication, strengthening our leadership, choosing our priorities well, and becoming more agile and adapting to the most important issues as they arise.
Taller mountains await after these: We need to tackle the big open anonymity problems like correlation attacks, we need to help websites learn how to engage with users who care about privacy, and we need to demonstrate to governments around the world that we don't have to choose between security and privacy.
We appreciate the help we receive from past and current funders. But ultimately, Tor as an organization will be most effective when we have the flexibility to turn to whichever issues are most pressing at the time — and that requires unrestricted funding. It's not going to happen overnight — after all, it took EFF years to get their donation campaigns going smoothly — but they've gotten there, and you can help us take these critical first steps so we can get there, too. By participating in this first campaign, you will show other people that this whole plan can work.
Tor has millions of users around the globe, and many people making modest donations can create a sustainable Tor. In fact, please make a larger donation if you can! These larger contributions form a strong foundation for our campaign and inspire others to give to Tor.
You can help our campaign thrive in three simple ways:
Make a donation at whatever level is possible and meaningful for you. Every contribution makes Tor stronger. Monthly donations are especially helpful because they let us make plans for the future.
Tell the world that you support Tor! Shout about it, tweet about it, share our posts with your community. Let everyone know that you #SupportTor. These steps encourage others to join in and help to spread the word.
Think about how and why Tor is meaningful in your life and consider writing or tweeting about it. Be sure to let us know so we can amplify your voice.
Beyond collecting money (which is great), I'm excited that the fundraising campaign will also double as an awareness campaign about Tor: We do amazing things, and amazing people love us, but in the past we've been too busy doing things to get around to telling everyone about them.
We have some great champions lined up over the coming days and weeks to raise awareness and to showcase the diversity of people who value Tor. Please help the strongest privacy tool in the world become more sustainable!