Relay Operators! Come Hang Out in Montreal

Photo by DAVID ILIFF. License: CC-BY-SA 3.0.
Members of the core Tor team, developers, and volunteers gather together twice a year to plan and discuss major Tor milestones. Our next meeting is in Montreal in mid-October, and it includes a relay operator meetup organized by Colin Childs, aka Phoul on IRC.
The meeting is set for 7pm on Saturday, October 14 in the meeting space of The Holiday Inn Centre-ville Ouest in Montreal. 
Come along and meet other relay operators and hear the latest news from Tor. We'll have T-shirts and stickers to kit out your devices.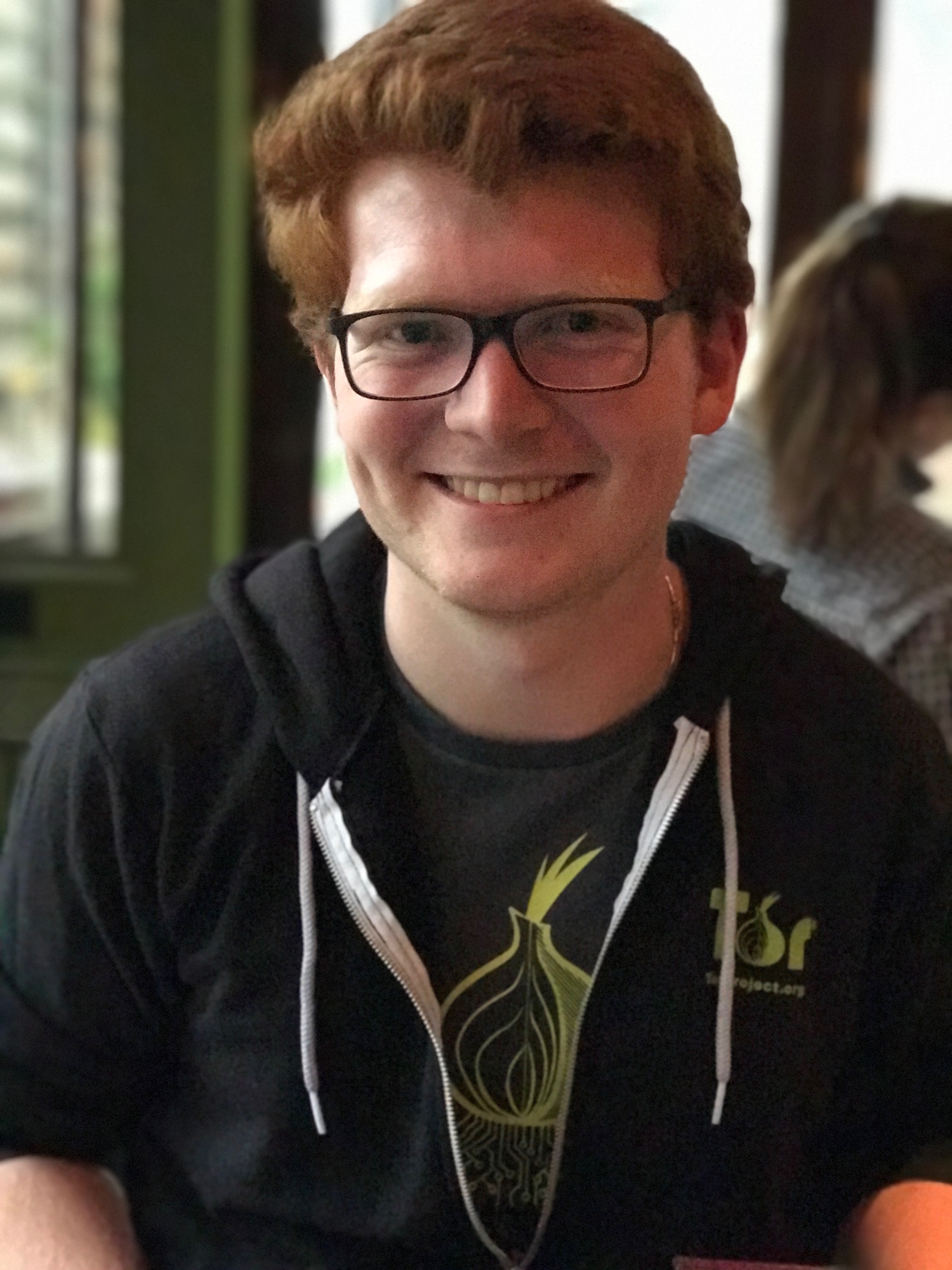 Interested in running a relay? Join us
Interested in running your own relay, and getting your own swag? Make the Tor network faster, more robust, and decentralized — start a relay today. The Tor network is made up of thousands of volunteers who give their time (and their bandwidth) to make the world a better place. The more people who run relays, the faster the Tor network will be.
If you're interested in setting up a relay, there will be lots of people at the meetup happy to help you. Join us!