Releasing Tor Animation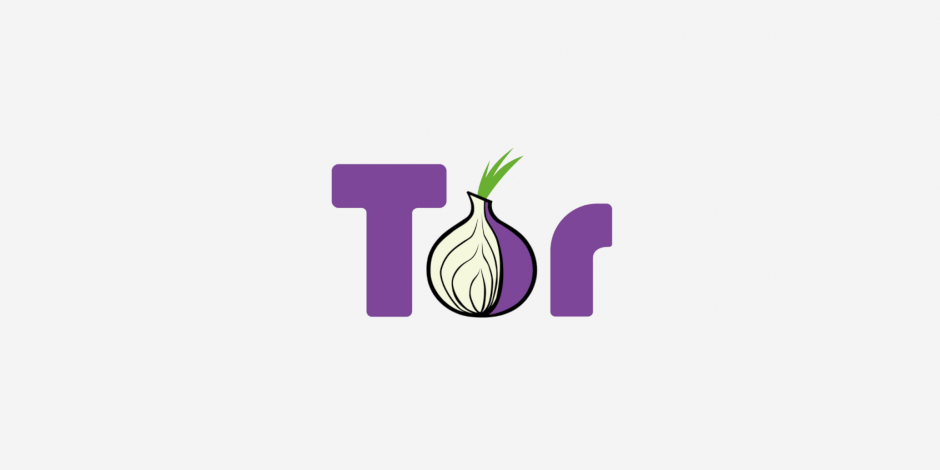 Dear Torizens,
I'm thrilled to finally publish something we've been working on for a while.
The "Tor Animation" is a short video to help new users and members of our community become more familiar with Tor and understand how Tor Browser protects their privacy online.
The Tor Animation is available in the following languages for stream and download in two sizes of High Definition (~95M) and High Quality (~15M).
Arabic: HD, HQ, YouTube
English: HD, HQ, YouTube
Farsi: HD, HQ, YouTube
French: HD, HQ, YouTube
German: HD, HQ, YouTube
Spanish: HD, HQ, YouTube
Subtitles are available in Albanian, Arabic, Basque, Catalan, Chinese (China), Chinese (Hong Kong), English, Farsi, Filipino/Tagalog, Finnish, French, German, Indonesian, Italian, Latvian, Polish, Portuguese, Russian, Spanish, and Swedish. (special thanks to Karsten Loesing for coordinating the translations)
You can find all the files in this directory, which is also available via torrent.
This could not be possible without the fantastic work of the KAJART studio (@KajartStudio) and the Tor community and we'd like to thank everyone involved.
But we still have work to do. The idea behind this video and other activities like the UX studies is to get closer to end-users and understand their needs. So if you have an idea for making better videos and documentation, or if you're a visual artist and you can help us explain these complex technologies in simple and understandable forms to inexperienced users, please step forward and contact us.
Please consider helping us make the video available in more languages. To make this easier for you, we've added a version of this video without the voice over for download. We'd be glad to accept translated subtitles for any language. If you're also interested in providing voice-overs, please talk to us first. Send your contributions and any feedback to tor-assistants at lists.torproject dot org or contact mrphs on IRC.
Please download and share this video with your friends and help others understand Tor better.
And if you liked the video, make sure you donate to the Tor Project, so we can make more cool things like this.
With love and respect,
Nima Fatemi