Removing End-Of-Life Relays from the Network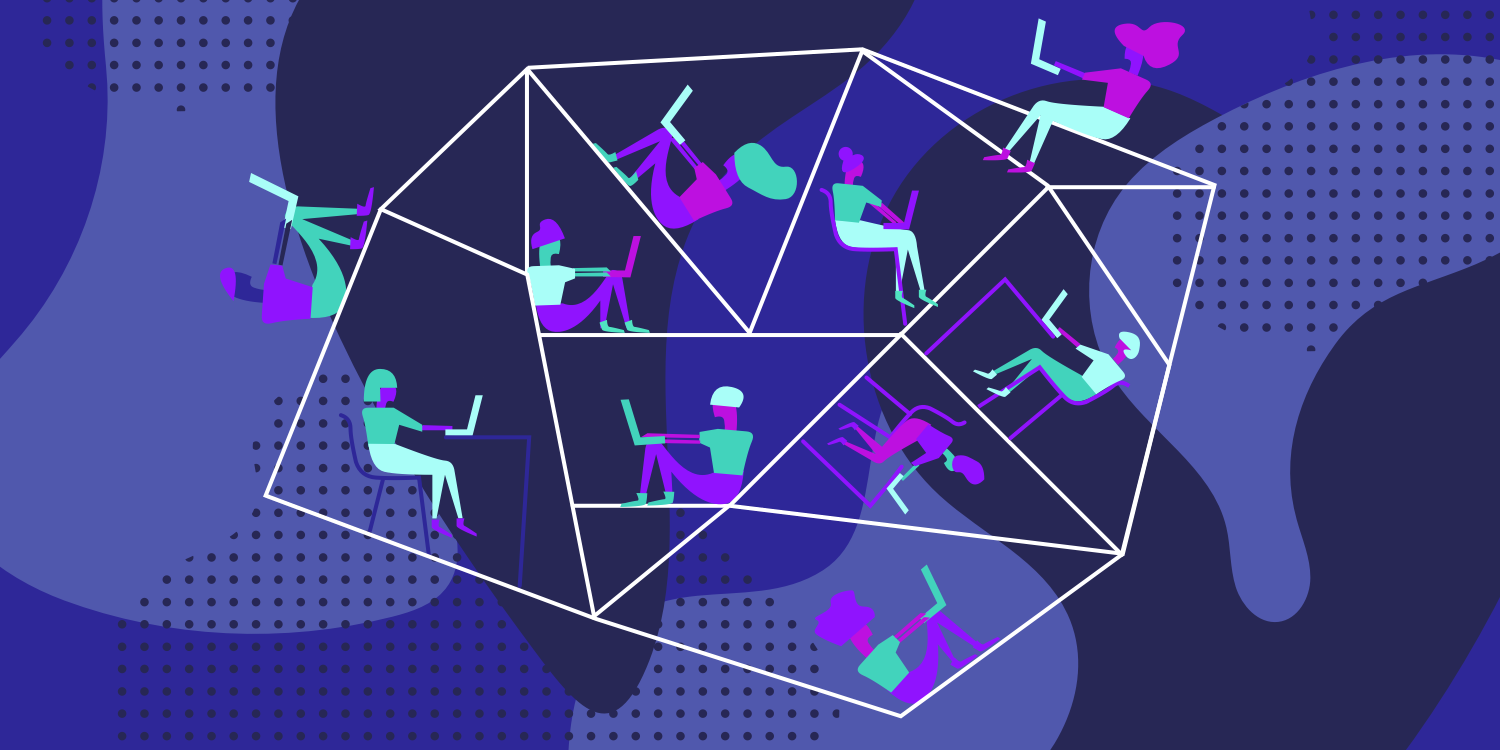 Today, the Tor network is composed of more than 6000 relays. These relays are running Tor software versions that go all the way back to the 0.2.4.x series, which was released on December 10th 2013. Other cutting edge relays are running our latest code in nightly builds and alpha releases. These relay versions represent roughly 5 years of Tor development. There are a total of 85 different Tor versions, from alpha to stable, in use by relays today.
Currently the Tor Network Team maintains 5 Tor version series:
0.2.9.x (LTS)
0.3.5.x (LTS)
0.4.0.x
0.4.1.x
0.4.2.x (Stable on Dec 15th, 2019)
Maintaining these versions means that the Network Team intends to fix major stability issues, security vulnerabilities, and portability regressions. We may also fix smaller bugs that significantly impact user experience.
Impact of EOL Relays
Unfortunately, End-Of-Life relays have some negative impacts on the network. Any relay in the network that runs an obsolete version puts network stability and security at risk. Outdated relays make it harder for us to roll out important fixes. And they can also make it harder to roll out some new features.
One example is the Denial of Service defenses that we rolled out at the start of 2018 as an emergency reaction to a large scale attack on the network. Unfortunately, that defense is only available for relays running supported versions.
Tor's circuit padding defense is in a similar position. Tor 0.4.1.x introduced circuit padding, to make it harder for network observers to recognize client onion service requests. The feature only works for circuits that have a 0.4.1.x (or later) relay as their middle hop.
Because of a bug in the 0.3.2.x series, some out of date relays are badly affecting HSv3 reachability.  These relays cause higher latency than normal for users. And they add overall network load, from all the Tor clients retrying failed HSv3 connections.
Removal of EOL relays
Because of the impacts of keeping unmaintained relays on the network, we've decided to remove End-Of-Life relays from the network.
In the past weeks, we've taken steps to contact every relay operator with a valid ContactInfo field to ask them to upgrade to the latest stable release. The Tor relay community was informed via the tor-relays mailing list on September 3rd 2019 of this upcoming change.
The End-Of-Life relays in the network currently make up just over 12% of the total bandwidth, or around 750 relays. Out of these, only 62 are Exit relays accounting for only 1.68% of the total Exit traffic. We expect a minor impact on the size of the network, and a small drop in the Metrics graph.
Specifically, today we're starting the process of having the 9 directory authorities refuse End-Of-Life relays. The affected series are:
0.2.8.x (278)  [w: 0.55%]
0.3.0.x (20)    [w: 0.04%]
0.3.1.x (34)    [w: 0.15%]
0.3.2.x (136)  [w: 1.37%]
0.3.3.x (81)    [w: 0.84%]
0.3.4.x (205)  [w: 9.12%]
We expect our next Tor stable release (around November 2019) will contain a software change that will reject End-Of-Life relays by default. Until then, we will reject around 800 obsolete relays using their fingerprints.
Obsolete bridges won't be rejected yet; they will be rejected later in 2019, when we deploy the Tor software change.
Upgrading Your End-of-Life Relay
If you see this line in your logs, then your relay was part of the EOL list:
Fingerprint is marked rejected -- if you think this is a mistake please set a valid email address in ContactInfo and send an email to bad-relays@lists.torproject.org mentioning your fingerprint(s)?
In order to re-join the network, please upgrade to a still supported version and ideally our latest stable (currently 0.4.1.6).
After you upgrade your relay, there are two ways to get back on the Tor network:
If you want to keep your relay keys, email the bad relay list, and ask them to stop rejecting your relay fingerprint.
Or change your relay keys:

Go to your Tor data directory (DataDirectory).
Then delete the keys/ directory (Linux: "rm -rf keys/")
Start Tor again.
You can find Tor packages for your distro / OS here.
Debian and Ubuntu users: Please note that those instructions use our deb.torproject.org repository. Using our package repositories (or Debian Backports) will ensure that you always get the latest Tor stable, which will help ensure that the network is as secure and as reliable as can be.
If you need any help, please feel free to email the Network Health team at network-health@lists.torproject.org.
If you don't yet run a relay but want to, our guide can help get you set up.
Thank You, Relay Operators
Support from relay operators is essential to keep the network healthy. Operators must keep their relays and machines up to date. Relays are the backbone of all software that relies on Tor, and each operator helps immensely in providing people with privacy and freedom online around the world. We cannot thank them enough.
Again and forever, a huge thank you to all relay operators out there that volunteer their time, resources, and effort to the Tor network. Your contributions are indispensable and everlasting.
The Tor Project