Siti Networks In India Wants Me to Pay to Unblock Tor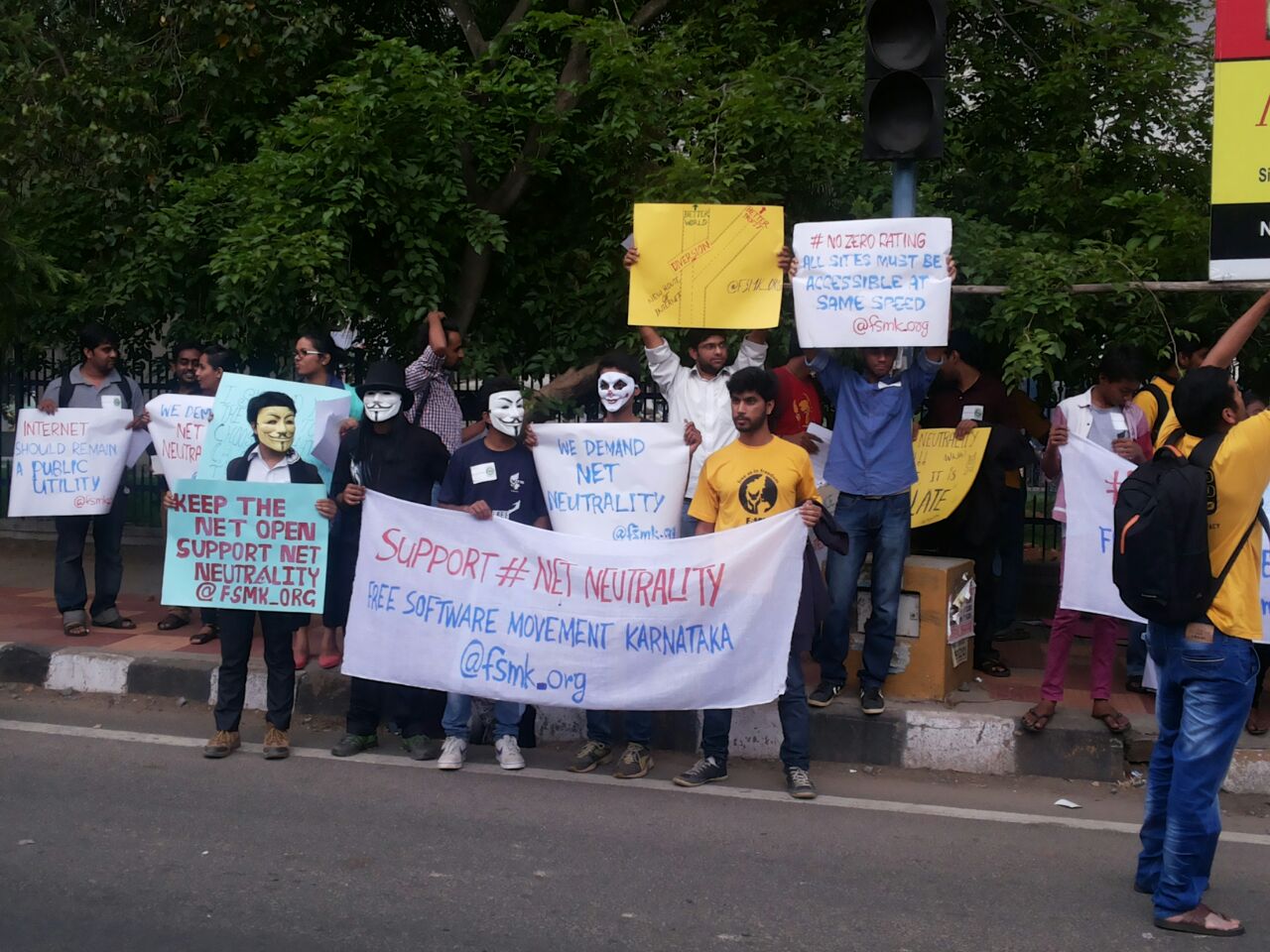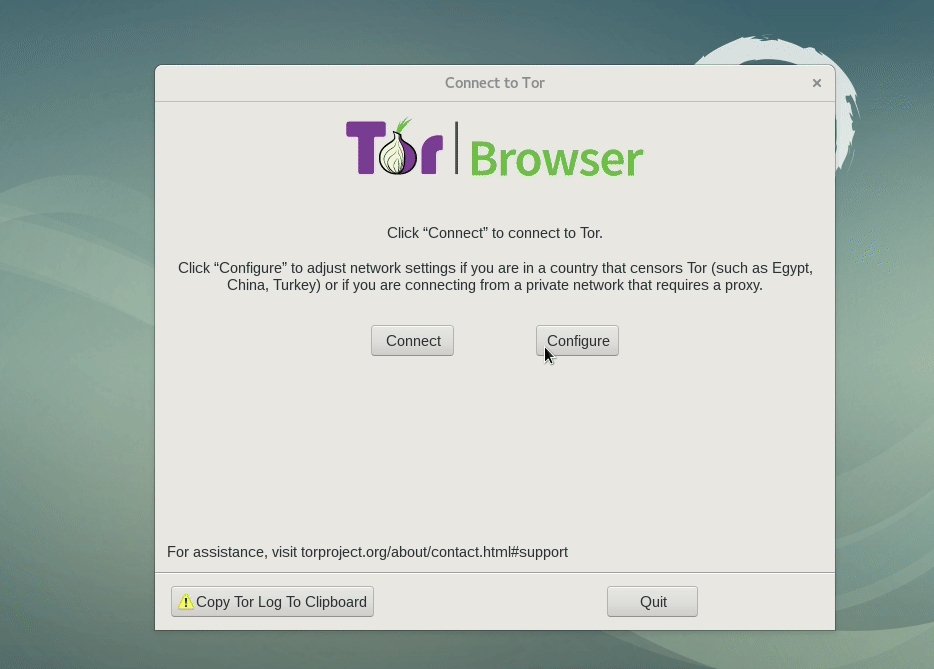 If you can't connect to any of the default bridges, you can find other bridges to try at bridges.torproject.org and get some custom bridge details.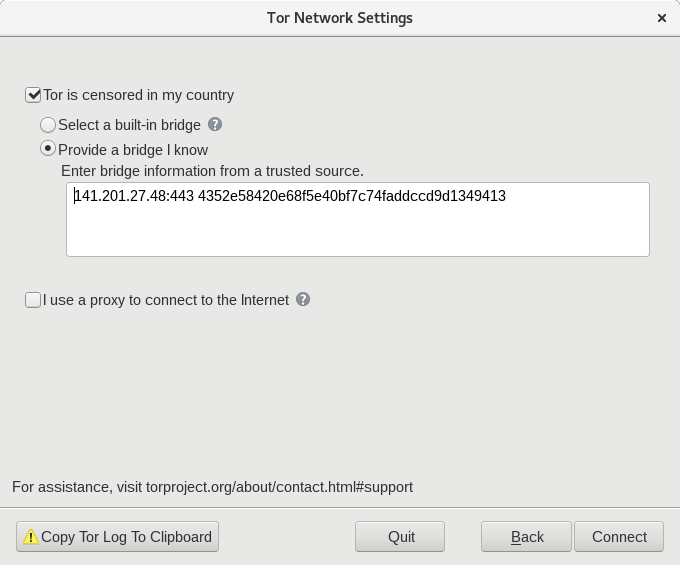 You can add those to your Tor Browser in the Network Settings configuration window.
In case the bridges URL is also blocked, you can send an email to bridges@torproject.org from a Gmail, Riseup, or Yahoo account, with the line "get bridges" by itself in the body of the mail. You will get some additional bridge IP addresses as a reply.