Stockholm Hackfest, May 14th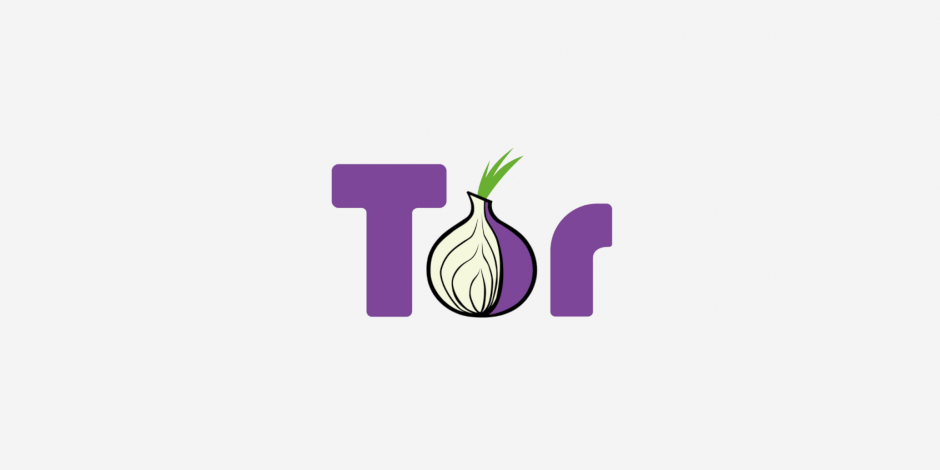 We're holding a Tor hackfest on Saturday, May 14th at Ringvägen 100, Stockholm.
We'll be starting at 10 AM . Thanks to https://www.iis.se/ for hosting the event. We're hoping to provide pizza and drinks for lunch. We have a wiki page available to get an idea of what food you want and any topics you wish to see discussed. https://trac.torproject.org/projects/tor/wiki/2011StockholmHackfest
Please attend if you have some interest in programming, advocacy, marketing, or research with Tor, or are willing to be persuaded to entertain an interest. :) Tor's a small project (in terms of number of developers) that could really use your help.
Hope to see you on Saturday!