Strength in Numbers: Fighting Internet Censorship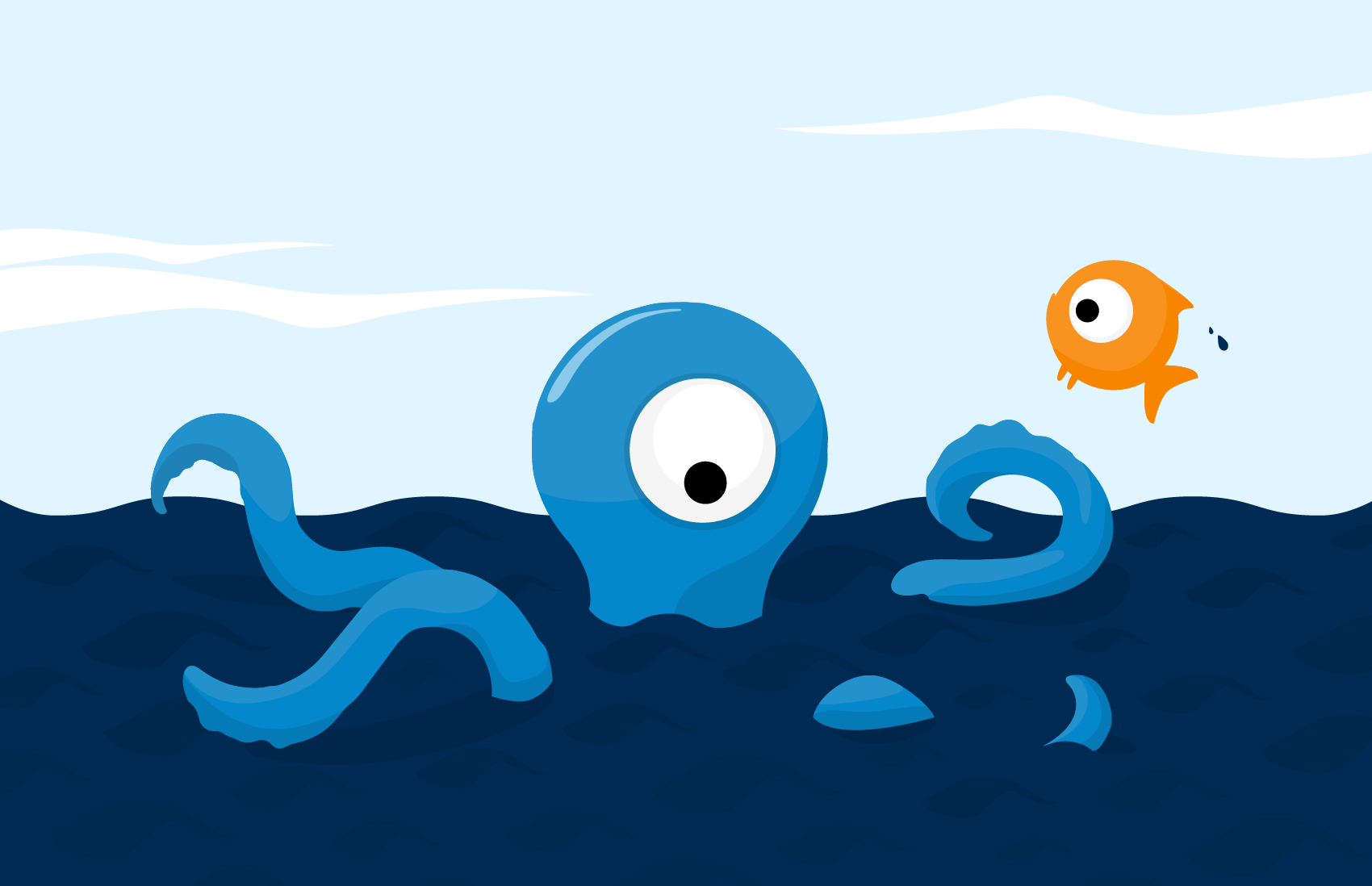 This post is one in a series of blogs to complement our 2018 crowdfunding campaign, Strength in Numbers. Anonymity loves company, and the internet freedom movement is stronger when we fight together. Please contribute today, and your gift will be matched by Mozilla.
Imagine having to pay an extra tax to your government to access social media. People in Uganda have to. Imagine not being able to access Instagram or Telegram during a demonstration or protest. People in Iran experienced this earlier this year. Now imagine not being able to access referendum-related websites during a referendum. People in Europe experienced this last year.
Internet censorship is becoming ubiquitous, but not all censorship cases are easy to identify and confirm.
If you live in a country that censors the internet, you may notice the blocking of popular platforms (like WhatsApp or Facebook), but you may not necessarily notice the blocking of LGBTQI sites in Indonesia, the blocking of ethnic minority sites in Pakistan, or the blocking of other minority group sites elsewhere. Most censorship techniques adopted by Internet Service Providers (ISPs) around the world are quite subtle, which can make it hard to distinguish intentional government censorship from transient network failures, cases of server-side blocking, or other issues.
Transparency of internet censorship is therefore essential.
We need to know which online services are blocked and how. We need to know which ISPs implement censorship. We also need to know where internet censorship takes place to examine it within the country's legal, political, social, economic, and cultural context. This level of transparency is essential to support public debate and to limit the potential for abuse.
In short, we need evidence of internet censorship.
You can help the Tor Project collect such evidence by running OONI Probe, our software designed to measure internet censorship and other forms of network interference. Since 2012, Tor's Open Observatory of Network Interference (OONI) team has been designing and developing free software tests aimed at enabling potentially anyone on the planet to measure their network and to uncover internet censorship.
To increase transparency, OONI collects network measurements from around the world and openly publishes them every day. Thanks to our global community, millions of network measurements have been collected over the last six years. In 2018, OONI Probe was run by volunteers every month in more than 200 countries, measuring thousands of distinct networks around the world.
As a result, OONI's dataset is probably the largest publicly-available resource on internet censorship to date. It serves as a growing archive, providing snapshots of what censorship looks like in thousands of networks around the world and how it changes over time. You can contribute to this archive by running OONI Probe, along with hundreds of thousands of community members globally.
OONI data has shed light on the blocking of hundreds of media websites in Egypt, social media blocking during Ethiopia's wave of protests (and the unblocking of sites under a new Prime Minister), which Ugandan ISPs implement the social media tax, the blocking of currency exchange sites in Venezuela, and numerous other cases.
Since OONI measurements are openly published, you can verify our censorship findings and use the data as part of your own research, policy and advocacy efforts -- as Freedom House, Amnesty International, and many of our local partners have. You can also coordinate censorship measurement campaigns, engaging local communities with the use of our open tools, methodologies, and data to better understand and fight internet censorship.
Our work though is far from over.
Censorship is a cat-and-mouse game. As censorship techniques become more sophisticated, we need to develop more sophisticated censorship-detection tests and more sophisticated circumvention techniques for Tor. As internet censorship becomes more pervasive, more of us need to hold the censors to account.
You can support this fight by donating to the Tor Project.

By supporting Tor's OONI project, you are enabling us to develop more sophisticated methodologies, more usable apps, more accessible data resources, and to publish more insightful research reports.
You are enabling us to better serve human rights communities around the world.
Donate today, and Mozilla will match your donation.