Sue Gardner and the Tor strategy project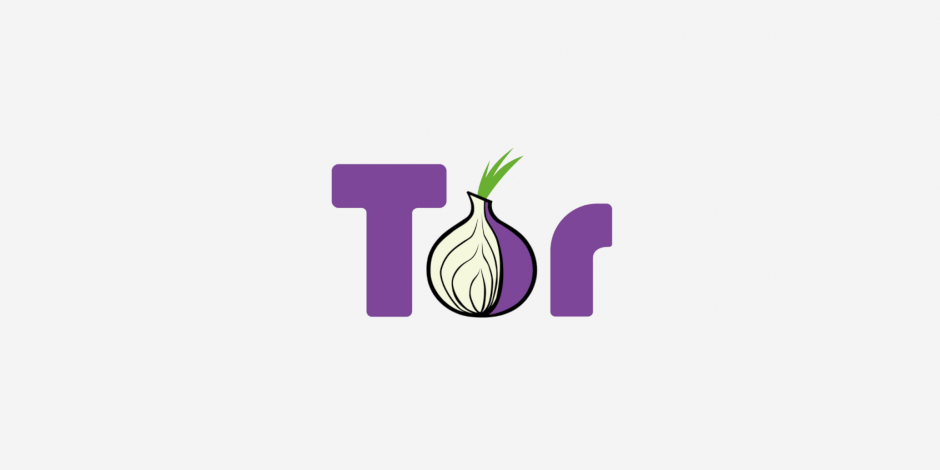 Sue Gardner, the former executive director of the Wikimedia Foundation, has been advising Tor informally for several months. She attended Tor's most recent in-person meeting in Valencia in early March and facilitated several sessions. Starting today, and for about the next year, Sue will be working with us to help The Tor Project develop a long-term organizational strategy. The purpose of this strategy project is to work together, all of us, to develop a plan for making Tor as effective and sustainable as it can be.
Sue is a great fit for this project. In addition to being the former executive director of Wikimedia, she has been active in FLOSS communities since 2007. She's an advisor or board member with many organizations that do work related to technology and freedom, including the Wikimedia Foundation, the Sunlight Foundation, the Committee to Protect Journalists, and Global Voices. She has lots of experience developing organizational strategy, growing small organizations, raising money, handling the media, and working with distributed communities. She's a proud recipient of the Nyan Cat Medal of Internet Awesomeness for Defending Internet Freedom, and was recently given the Cultural Humanist of the year award by the Harvard Humanist Association.
We aim for this project to be inclusive and collaborative. Sue's not going to be making up a strategy for Tor herself: the idea is that she will facilitate the development of strategy, in consultation with the Tor community and Tor stakeholders (all the other people who care about Tor), as much as possible in public, probably on our wikis.
Sue's funding for this project will come via First Look Media, which also means this is a great opportunity to strengthen our connections to our friends at this non-profit organization. (You may know of them because of The Intercept.)
As she does the work, she'll be asking for participation from members of the Tor community. Please help her as much as you can.
I'm excited that we're moving forward with this project. We welcome Sue as we all work together to make security, privacy, and anonymity possible for everyone.