Summer 2017 Internship to Create a Bridge Bandwidth Scanner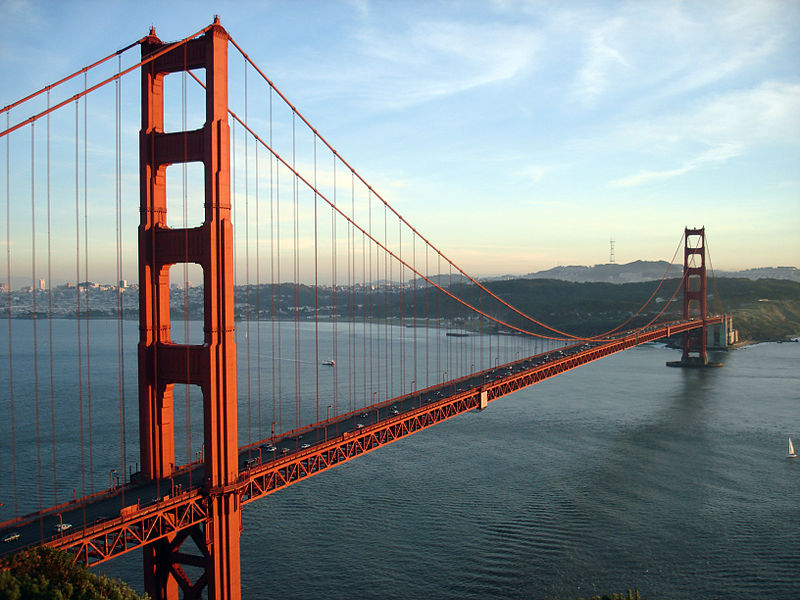 This is a mentored internship position to produce a bridge bandwidth scanner for The Tor Project.
Other constraints on the project are:
The position is remote and may take place in any location of the intern's choice. (Optionally, you're welcome to arrange with your mentor(s) to work in person, but we cannot allocate funds towards travel expenses at this time.)
It is not necessary to be (or have been) a student to apply.
The mentor(s) for this project are:
If you are unable to provide code, please, in the $LANGUAGE you are choosing to do the project in, write a SOCKS5 (RFC 1928) proxy which (assuming there is no encryption, non-trivial encodings, or compression on the underlying protocol being transported, e.g. the underlying protocol is plaintext HTTP requests or something similar), upon receiving a connection from a client, rewrites the destination's response to change all gendered pronouns to those of some other gender. Your sample code should:

Compile and/or run without errors;
Demonstrate an ability to write networking code;
Demonstrate the ability to do text manipulation in a safe and efficient manner;
Show an understanding of how a basic proxy application functions;
It is entirely permissible to use libraries to achieve the goal. For the blocking and asynchronous settings respectively, in Rust one might look at rust-socks or socks5-rs, and pysocks5 or txsocksx for Python.