Support the Tor Project 2016!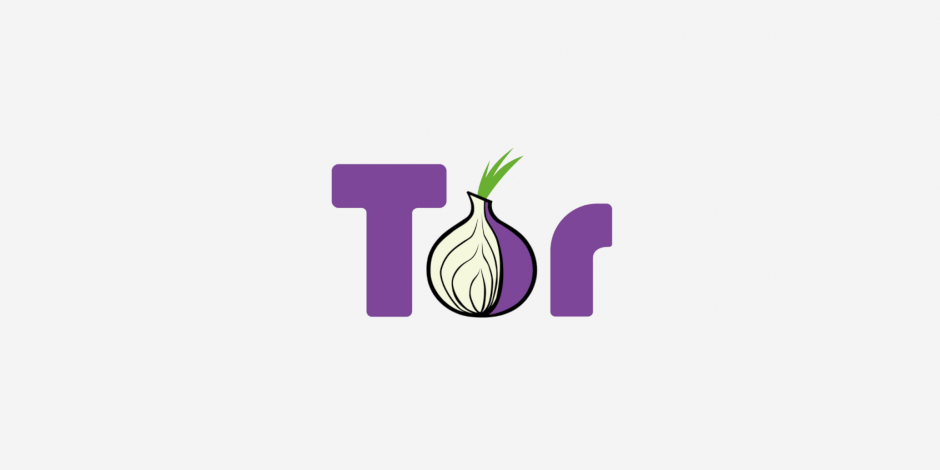 Today the Tor Project launches our end-of-year crowdfunding campaign, themed "Tor: at the Heart of Internet Freedom." This is part of our initiative to diversify our funding sources and improve our communications with you, our contributors and supporters. We're using the open-source membership platform CiviCRM to help us manage things, and donors should receive thank-you notes and swag in a timely fashion.
The Tor Project has been around for ten years, making tools that promote and protect the essential human rights of people around the world. Our work protects activists from persecution, whistleblowers from retribution, and vulnerable and marginalized people from further attacks and isolation.
The need for Tor is greater than ever.
Surveillance and censorship harm our freedom to exchange ideas, connect with our families and friends, and improve our lives--matters of the head...and the heart.
The Tor Project is more than a software organization. Tor is a labor of love by an international community passionate about preserving your freedom to express yourself fearlessly and keep private things private.
As another year comes to a close, won't you join us as we provide anonymizing technologies crucial to protecting our human rights? Please support this important work by making a tax-deductible donation now:
https://donate.torproject.org/
Here are some of the things we've accomplished over the last year, thanks in part to donations from our community:
· Updated and released over a dozen stable versions of the Tor Browser, a critical tool for securely and anonymously accessing the Tor Network and all Internet websites, to add features and fix bugs in coordination with new releases of Mozilla Firefox.
· Added additional Pluggable Transports (PTs) to the Tor Browser, making it easier for users under repressive governments to connect to the Tor network and bypass censorship.
· Improved the security and performance of the core Tor program, the underlying proxy software that Tor Browser uses to protect your traffic.
· Researched post-quantum cryptography alternatives for deployment to ensure the security of our systems into the future.
· Upgraded our cryptographic backends to ensure that Tor can provide the widest number of supported cryptographic algorithms, as well as support platform specific implementations.
· Strengthened our external community by ramping up work on better user support and documentation, including a new Tor Browser manual.
· Strengthened our internal community by coming together around the Tor Social Contract, which affirms our commitment to our beliefs, including our promise to never put backdoors into Tor.
· Grew the Community Team to build the network of people around the world doing Tor outreach and to provide them with training resources.
· Empowered people in Brazil, Russia, Turkey, and other countries suffering from increased censorship in 2016.
· Improved GetTor, helping more people who live under oppressive censorship regimes to easily access the Tor Browser and other vital information.
· Released the public beta of OONI Explorer, a global map of Internet censorship (and how well Tor circumvents it) in over 100 countries over the last three years.
· Made great progress toward next-generation Onion Services, including deployment throughout the Debian infrastructure, and tools like OnionBalance, a server tool that helps improve the stability and availability of popular Onion Services.
· Conducted an informal review of our major bugs from the last few years to look for trends and patterns to help us use our time and resources more effectively to write our code more safely over the coming years.
· Served as a founding partner in a Day of Action protesting changes to Rule 41 of the US Federal Rules of Criminal Procedure. This rule will make it easier for the FBI to legally hack into devices that use Tor or a VPN, wherever in the world those devices are located.
· Released an experimental prototype of a Tor Android phone, an important step in providing uncensored Internet access for millions of worldwide mobile device users.
· Built a sandbox system for Tor Browser for Linux, to be released in alpha form by the end of the year, that will help protect users from malicious attacks at the application layer.
· Grew the community of enthusiastic privacy and security developers, including mentoring seven students in the Google Summer of Code program.
· Continued our central role in the privacy research community, pointing academic research groups at the most pressing problems and helping their results to have real-world impact.
In the coming year, we can do so much more! Please help us keep up the good fight. Make your tax-deductible contribution to the Tor Project today:
https://donate.torproject.org/
Thank you for your support!
Shari Steele
Executive Director
The Tor Project