Tails 0.22 is out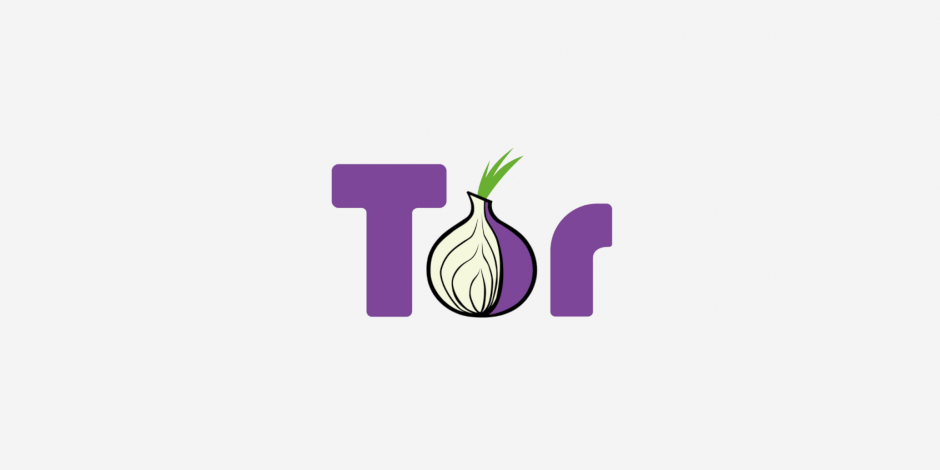 Tails, The Amnesic Incognito Live System, version 0.22, is out.
All users must upgrade as soon as possible: this release fixes numerous security issues.
Download it now but first, please consider testing the incremental upgrade.
Changes
Security fixes

Upgrade to Iceweasel 24.2.0esr that fixes a few serious security issues.
Stop migrating persistence configuration and access rights. Instead, disable all persistence configuration files if the mountpoint has wrong access rights.
Upgrade to NSS 3.15.3 that fixes a few serious security issues affecting the browser.

Major improvements

Switch to Iceweasel 24.2.0esr and Torbutton 1.6.5.
Incremental upgrades are ready for beta-testing.

Bugfixes

Fix Vidalia startup.
Disable DPMS screen blanking.
Fix checking of the persistent volume"s ACL.
Sanitize more IP and MAC addresses in bug reports.
Do not fail USB upgrade when the "tmp" directory exists on the destination device.

Minor improvements

Clearer warning when deleting the persistent volume.
Use IBus instead of SCIM.
Always list optimal keyboard layout in the greeter.
Fix on-the-fly translation of the greeter in various languages.
Update I2P to 0.9.8.1 and rework its configuration.
See the online Changelog for technical details.
Known issues
The Unsafe Browser cannot connect to the Internet (ticket #6479). This can be workaround"ed by setting network

.

proxy

.

socks_remote_dns to

false

on the about:config web page.
Keyboard shortcuts use QWERTY mapping instead of AZERTY on French keyboard (ticket #6478). This may impact other keyboard layouts as well.
TorBrowser takes too long to shutdown (ticket #6480).
TorBrowser proposes to share the microphone with websites (ticket #6481).
htpdate uses a different User-Agent than the Tor Browser (ticket #6477).
The included Linux 3.10-3 (version 3.10.11-1) kernel has a few known security issues.
Longstanding known issues.
I want to try it or to upgrade!
Go to the download page but first, please consider testing the incremental upgrade.
As no software is ever perfect, we maintain a list of problems that affects the last release of Tails.
What's coming up?
The next Tails release is scheduled for January 21.
Have a look to our roadmap to see where we are heading to.
Would you want to help? There are many ways you can contribute to Tails. If you want to help, come talk to us!