Tails 1.0 is out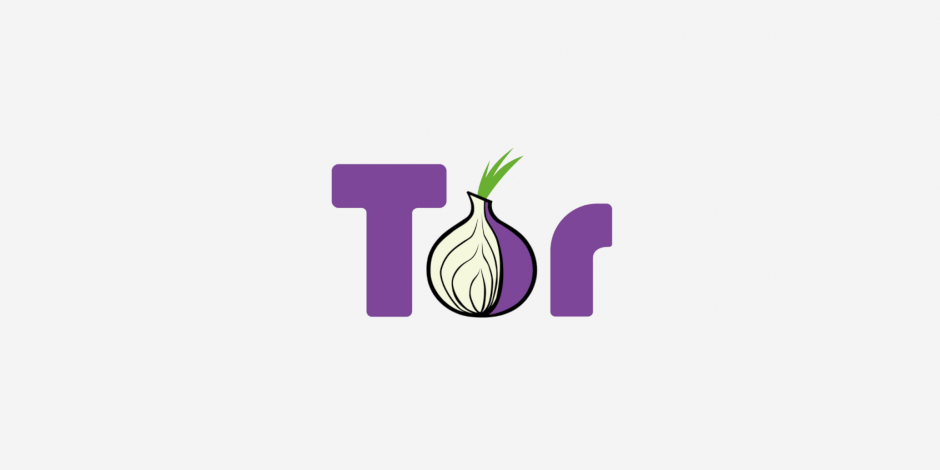 Tails, The Amnesic Incognito Live System, version 1.0, is out.
All users must upgrade as soon as possible: this release fixes numerous security issues.
For more information about what the 1.0 release means for Tails, and about its future, see the full announcement.
Changes
Notable user-visible changes include:
Security fixes

Upgrade the web browser to 24.5.0esr-0+tails1~bpo60+1 (Firefox 24.5.0esr + Iceweasel patches + Torbrowser patches).
Upgrade Tor to 0.2.4.21-1+tails1~d60.squeeze+1:

Based on 0.2.4.21-1~d60.squeeze+1.
Backport the fix for bug #11464 on Tor Project's Trac. It adds client-side blacklists for all Tor directory authority keys that was vulnerable to Heartbleed. This protects clients in case attackers were able to compromise a majority of the authority signing and identity keys.

Bugfixes

Disable inbound I2P connections. Tails already restricts incoming connections, but this change tells I2P about it.
Fix link to the system requirements documentation page in the Tails Upgrader error shown when too little RAM is available.

Minor improvements

Upgrade I2P to 0.9.12-2~deb6u+1.
Import TorBrowser profile. This was forgotten in Tails 0.23 and even though we didn't explicitly set those preferences in that release they defaulted to the same values. This future-proofs us in case the defaults would ever change.
Import new custom version of Tor Launcher:
Integrate the new Tails logo into various places:

The website
The boot splash
The "About Tails" dialog
See the online Changelog for technical details.
Known issues
I want to try it or to upgrade!
Go to the download page.
As no software is ever perfect, we maintain a list of problems that affects the last release of Tails.
What's coming up?
The next Tails release is scheduled for June 10.
Have a look to our roadmap to see where we are heading to.
Would you want to help? There are many ways you can contribute to Tails. If you want to help, come talk to us!
Support and feedback
For support and feedback, visit the Support section on the Tails website.