Tails 1.2 is out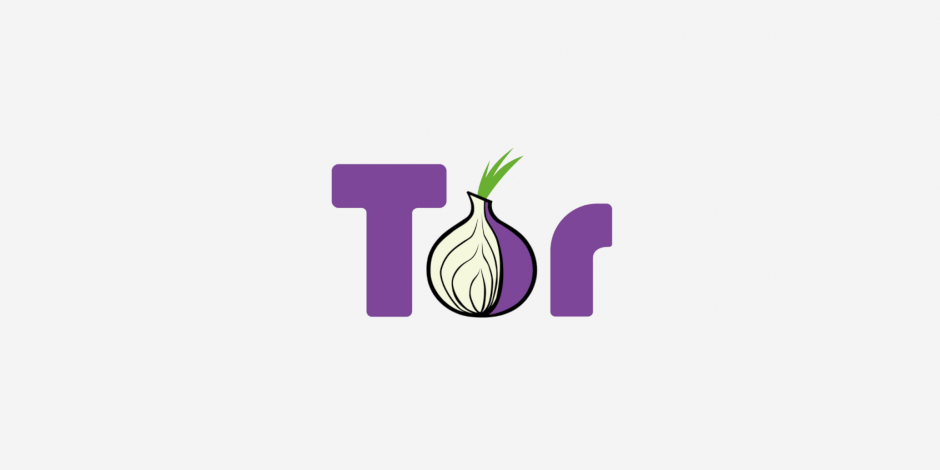 Tails, The Amnesic Incognito Live System, version 1.2, is out.
This release fixes numerous security issues and all users must upgrade as soon as possible.
Changes
Notable user-visible changes include:
Major new features

Install (most of) the Tor Browser, replacing our previous Iceweasel-based browser. The version installed is from TBB 4.0 and is based on Firefox 31.2.0esr. This fixes the POODLE vulnerability.
Upgrade Tor to 0.2.5.8-rc.
Confine several important applications with AppArmor.

Bugfixes

Install Linux 3.16-3 (version 3.16.5-1).

Minor improvements

Upgrade I2P to 0.9.15, and isolate I2P traffic from the Tor Browser by adding a dedicated I2P Browser. Also, start I2P automatically upon network connection, when the i2p boot option is added.
Make it clear that TrueCrypt will be removed in Tails 1.2.1 (ticket #7739), and document how to open TrueCrypt volumes with cryptsetup.
Enable VirtualBox guest additions by default (ticket #5730). In particular this enables VirtualBox's display management service.
Make the OTR status in Pidgin clearer thanks to the formatting toolbar (ticket #7356).
Upgrade syslinux to 6.03-pre20, which should fix UEFI boot on some hardware.
See the online Changelog for technical details.
Known issues
I want to try it or to upgrade!
Go to the download page.
As no software is ever perfect, we maintain a list of problems that affects the last release of Tails.
What's coming up?
The next Tails release is scheduled for November 25.
Have a look to our roadmap to see where we are heading to.
Do you want to help? There are many ways you can contribute to Tails. If you want to help, come talk
to us!
Support and feedback
For support and feedback, visit the Support section on the Tails website.