Tails 1.5 is out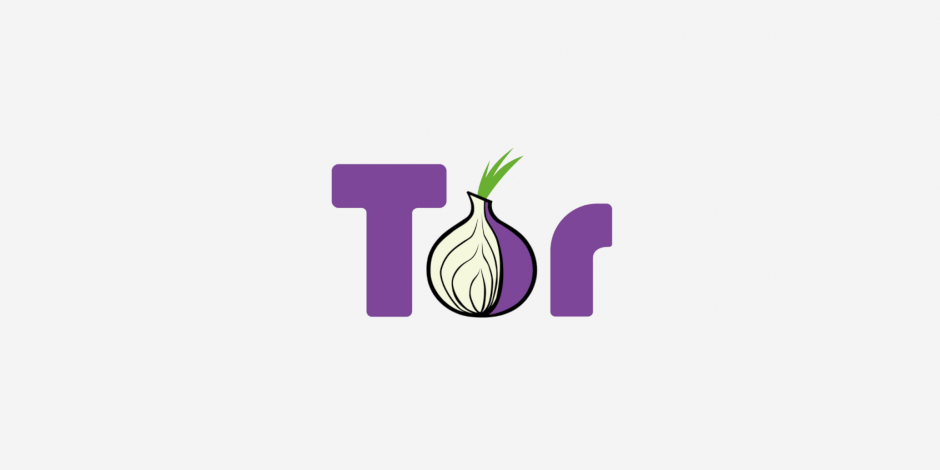 Tails, The Amnesic Incognito Live System, version 1.5, is out.
This release fixes numerous security issues and all users must upgrade as soon as possible.
New features
Disable access to the local network in the Tor Browser. You should now use the Unsafe Browser to access the local network.
Upgrades and changes
Install Tor Browser 5.0 (based on Firefox 38esr).
Install a 32-bit GRUB EFI boot loader. Tails should now start on some tablets with Intel Bay Trail processors among others.
Let the user know when Tails Installer has rejected a device because it is too small.
There are numerous other changes that might not be apparent in the daily operation of a typical user. Technical details of all the changes are listed in the Changelog.
Fixed problems
Our AppArmor setup has been audited and improved in various ways which should harden the system.
The network should now be properly disabled when MAC address spoofing fails.
Known issues
See the current list of known issues.
Download or upgrade
Go to the download page.
What's coming up?
The next Tails release is scheduled for September 22.
Have a look to our roadmap to see where we are heading to.
Do you want to help? There are many ways you can contribute to Tails, for example by donating. If you want to help, come talk to us!
Support and feedback
For support and feedback, visit the Support section on the Tails website.