Tails 2.6 is out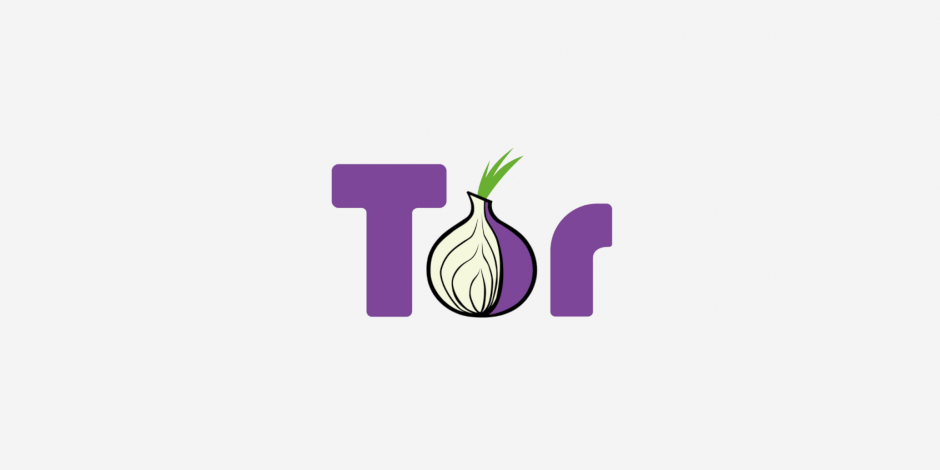 This release fixes many security issues and users should upgrade as soon as possible.
New features
We enabled address space layout randomization in the Linux kernel (kASLR) to improve protection from buffer overflow attacks.
We installed rngd to improve the entropy of the random numbers generated on computers that have a hardware random number generator.
Upgrades and changes
Upgrade Tor to 0.2.8.7.
Upgrade Tor Browser to 6.0.5.
Upgrade to Linux 4.6. This should improve the support for newer hardware (graphics, Wi-Fi, etc.)
Upgrade Icedove to 45.2.0.
Upgrade Tor Birdy to 0.2.0.
Upgrade Electrum to 2.6.4.
Install firmware for Intel SST sound cards (firmware

-

intel

-

sound).
Install firmware for Texas Instruments Wi-Fi interfaces (firmware

-

ti

-

connectivity).
Remove non

-

free APT repositories. We documented how to configure additional APT repositories using the persistent volume.
Use a dedicated page as the homepage of Tor Browser so we can customize it for our users.
Set up the trigger for RAM erasure on shutdown earlier in the boot process. This should speed up shutdown and make RAM erasure more robust.
Fixed problems
Disable the automatic configuration of Icedove when using OAuth.
This should fix the automatic configuration for GMail accounts. (#11536)
Make the Disable all networking and Tor bridge mode options of Tails Greeter more robust. (#11593)
For more details, read our changelog.
Known issues
For some users memory wiping fails more often than in Tails 2.5, and for some users it fails less often. Please report any such changes to #11786.
See the list of long-standing issues.
Get Tails 2.6
To install, follow our installation instructions.
To upgrade, an automatic upgrade is available from 2.5 to 2.6.

If you cannot do an automatic upgrade or if you fail to start after an automatic upgrade, please try to do a manual upgrade.
What's coming up?
Tails 2.7 is scheduled for November 8.
Have a look at our roadmap to see where we are heading to.
We need your help and there are many ways to contribute to Tails (donating is only one of them). Come talk to us!
Support and feedback
For support and feedback, visit the Support section on the Tails website.