Tails 3.6 is out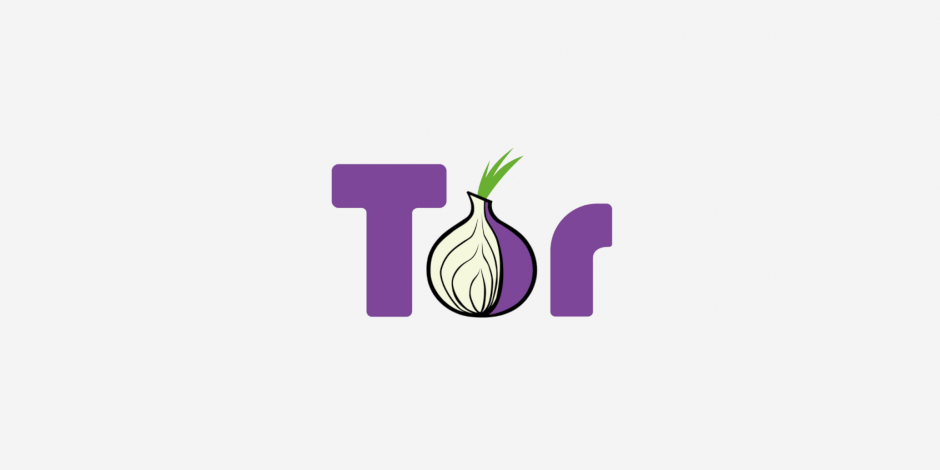 This release fixes many security issues and users should upgrade as soon as possible.
Changes
New features
Upgrades and changes
Fixed problems
For more details, read our changelog.
Known issues
See the list of long-standing issues.
Get Tails 3.6
What's coming up?
Tails 3.7 is scheduled for May 8.
Have a look at our roadmap to see where we are heading to.
We need your help and there are many ways to contribute to Tails (donating is only one of them). Come talk to us!