Take Part in a Study to Help Improve Onion Services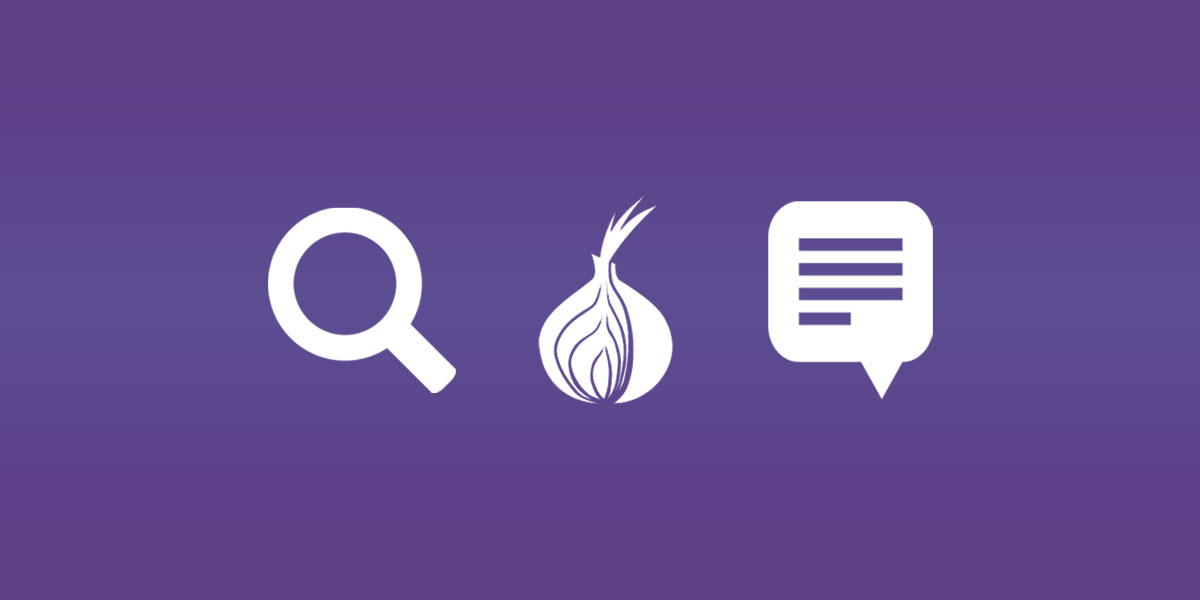 Update 2017-09-11: We have collected several hundred responses, so we are now closing the survey to begin data analysis. Thanks for your help!
I am a postdoc at Princeton University studying computer security and human-computer interaction. My colleagues and I want to understand how Tor users interact with onion services (formerly known as hidden services). The goal of our study is to understand your expectations, assumptions, and habits when browsing onion services. For example, we are wondering: How do you keep track of onion domains? How do you discover new onion services? How do you know an onion service is legitimate and not an impersonation? By answering these questions, we can identify usability issues and build better anonymity technology.
We want to hear from you
If you've used onion services, we'd like to hear from you! To be eligible, you must be 18 years or older, have used onion services in the past, and ideally you aren't an expert in the field. There are two ways you can participate:
Fill out our survey. It will only take approximately ten minutes to complete, and you'll help us a lot.
Sign up for an interview. To compensate you for your time, we can offer you an Amazon or an Apple gift card worth 20 USD if we select you.
You can learn more about our project over at: nymity.ch/onion-services. Both the survey and interview will be very valuable to our study and the future of onion services. We look forward to learning about your experiences!