The value of Tor and anonymous contributions to Wikipedia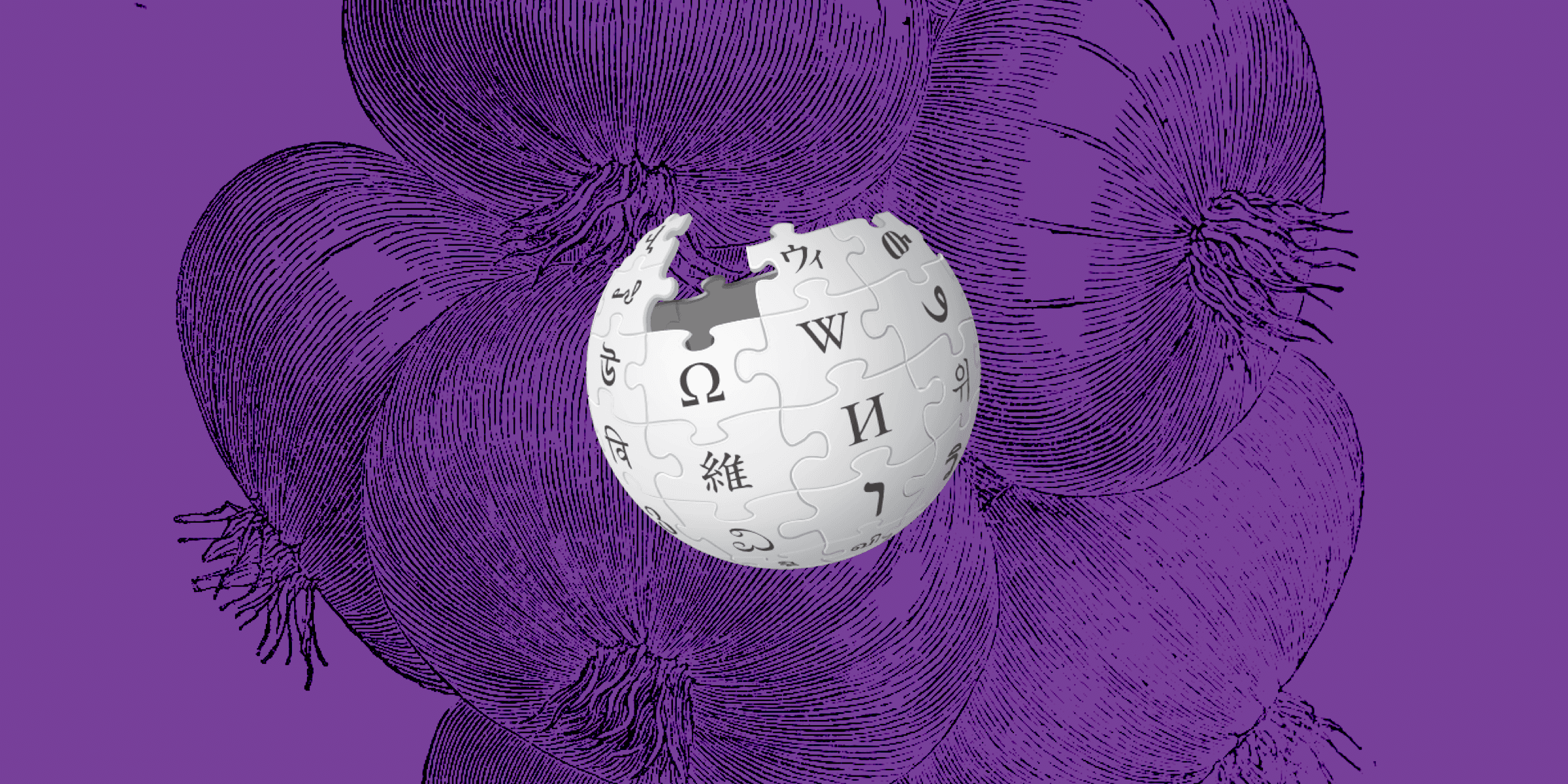 Tor users are conscientious about the tools they pick to do what they do online. Often,
controversial topics need a different level of privacy depending on a user's threat models. An activist in the Middle East can provide a different perspective on an article about politics in their own country than a collaborator in northern Europe. And they deserve to add their voices to the conversation safely.
There are many reasons a person might want to be anonymous when they write, edit, or share information. But some web services, including Wikipedia, ban (or have banned) Tor users from participating, effectively banning anonymous contributors.
According to a recently published research paper co-authored by researchers from Drexel, NYU, and the University of Washington,
octoral candidate Chau Tran, the lead author
, "the collateral damage in the form of unrealized valuable contributions from anonymity seekers is invisible."
The authors of the paper include Chau Tran (NYU), Kaylea Champion (UW & CDSC), Andrea Forte (Drexel), Benjamin Mako Hill (UW & CDSC), and Rachel Greenstadt (NYU). The paper was published at the 2020 IEEE Symposium on Security & Privacy between May 18 and 20.
By examining more than 11,000 Wikipedia edits made by Tor users able to bypass Wikipedia's Tor ban between 2007 and 2018, the research team found that Tor users made similar quality edits to those of IP editors, who are non-logged-in users identified by their IP addresses, and first-time editors. The paper notes that Tor users, on average, contributed higher-quality changes to articles than non-logged-in IP editors.
The study also finds that Tor-based editors are more likely than other users to focus on topics that may be considered controversial, such as politics, technology, and religion.
research implies Tor users are quite similar to other internet users,
Tor users
frequently visit websites in the Alexa top one million.
The new study findings make clear how anonymous users are raising the bar on community discussions and how valuable anonymity is to avoid self-censorship. Anonymity and privacy can help protect users from consequences that may prevent them from interacting with the Wikipedia community.
Wikipedia has
block users coming from the Tor network since 20
, alleging vandalism, spam, and abuse. This research tells a different story: that people use Tor to make meaningful contributions to Wikipedia, and Tor may allow some users to add their voice to conversations in which they may not otherwise be safely able to participate.
Freedom on the internet is diminishing globally, and surveillance and censorship are on the rise. Now is the time to finally allow private users to safely participate in building collective knowledge for all humanity.
More info: