There Are Many Ways to Help Tor Take Back the Internet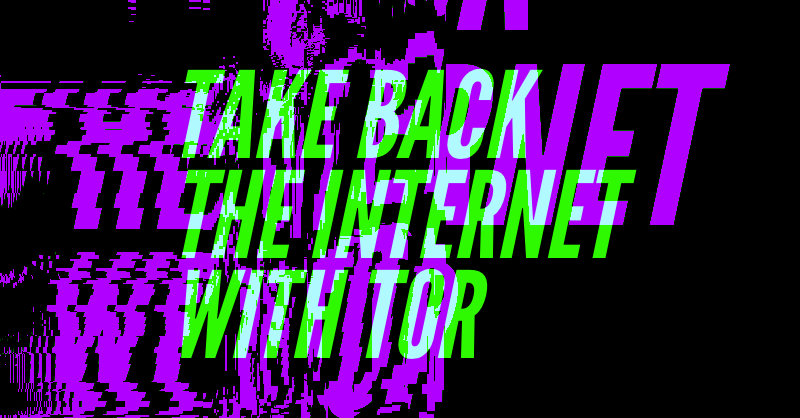 This year's campaign, Take Back the Internet, has been a great success so far. Thank you to the more than 3,000 donors who have helped us raise over $130,000 that will become over $260,000 with Mozilla's match. This year we set an ambitious goal because the demand for privacy is growing and the demand on the Tor network and our small staff is also increasing.
The most convenient way to support Tor is by donating through our website. Many thanks to those of you who have already done so! There are many other ways to financially support our work that you may not be aware of, some take very little effort and others carry potential benefits for you, the donor.
Consider a stock donation. Contact us at giving(at)torproject.org for our transfer information. Donors can usually deduct the fair market value of their stock transfer from their taxes and Tor is able to utilize the full amount of the stock for our programs. Please be sure to talk to your financial for full implications.
Donate cryptocurrency. We accept many types of cryptocurrency. Like stock, the IRS treats cryptocurrency like property and you may see tax benefits from donating. Be on the lookout because on Giving Tuesday (December 3rd), Tor is participating in The Giving Block's #BitcoinTuesday efforts, and we will be eligible for additional matching funds for cryptocurrency donated through their platform that day!
Consider naming the Tor Project a beneficiary in your will or insurance policy. This is a really easy way to ensure Tor will be funded well into the future and able to protect privacy for years to come.
Designate Tor as your beneficiary on Amazon Smile. We currently receive $750 per quarter from Tor supporters who use Amazon. Just choose the Tor Project from the list of charities.
Ask your employer if they will match your donation. Usually this just involves filling out a form and providing your gift acknowledgement and your gift will be matched.
Gift this year's campaign t-shirt! The holidays are a great time to teach your family and friends about how they can take back the internet by using Tor.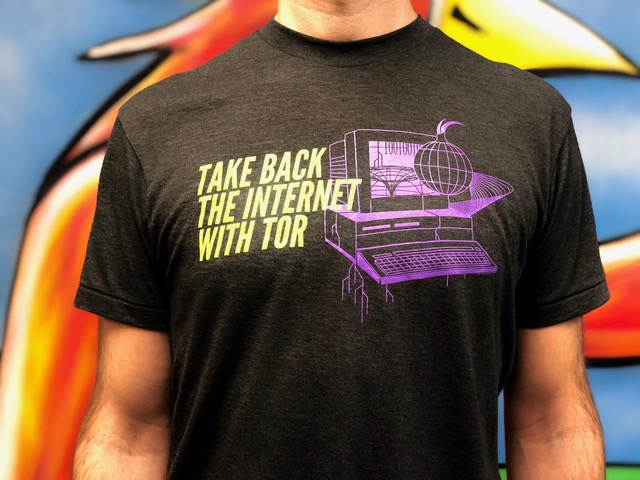 Again, we truly appreciate your support of our work. If you have any questions about giving to Tor, we can be reached at giving(at)torproject.org.