Tor 0.2.2.5-alpha released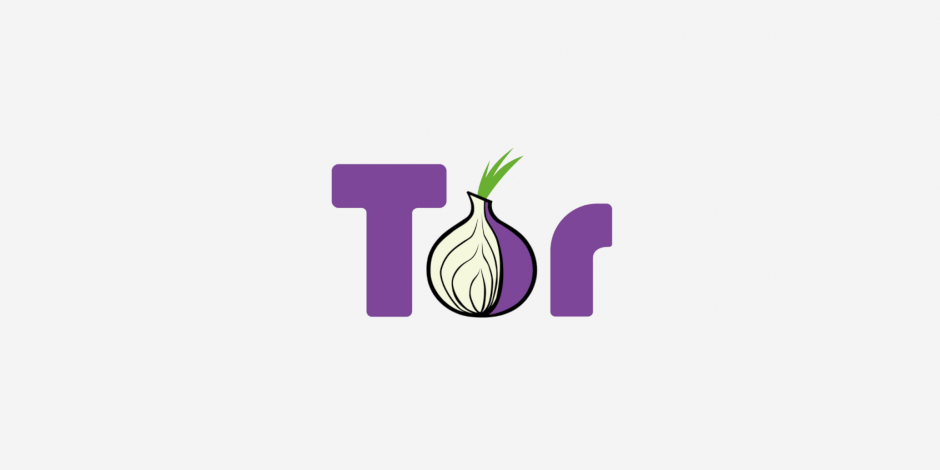 On October 11, we released Tor 0.2.2.5-alpha.
It can be downloaded from https://www.torproject.org/download/.
It contains:
Major bugfixes:
Make the tarball compile again. Oops. Bugfix on 0.2.2.4-alpha.
New directory authorities:
Move dizum to an alternate IP address.
Code simplifications and refactorings
Numerous changes, bugfixes, and workarounds from Nathan Freitas
to help Tor build correctly for Android phones.