Tor 0.2.8.4-rc is released!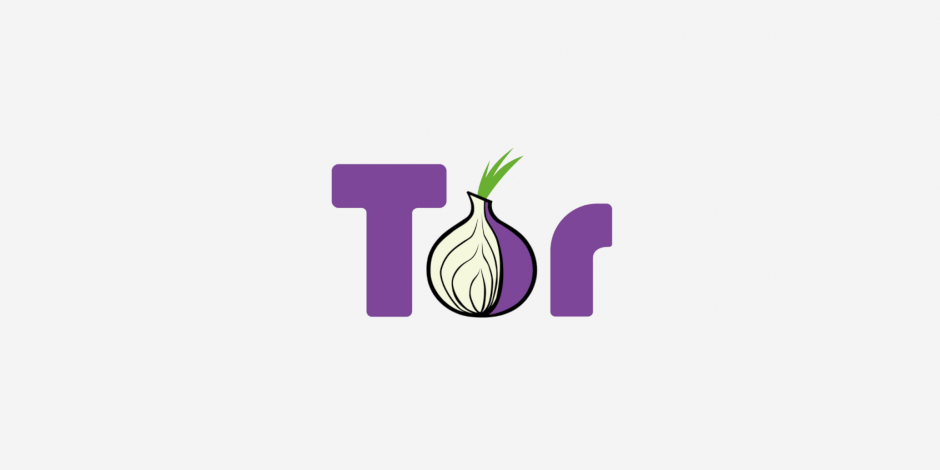 Tor 0.2.8.4-rc has been released! You can download the source from the Tor website. Packages should be available over the next week or so.
Tor 0.2.8.4-rc is the first release candidate in the Tor 0.2.8 series. If we find no new bugs or regressions here, the first stable 0.2.8 release will be identical to it. It has a few small bugfixes against previous versions.
PLEASE NOTE: This is a release candidate. We think that we solved all
of the showstopper bugs, but crucial bugs may remain. Please only run
this release if you're willing to test and find bugs. If no
showstopper bugs are found, we'll be putting out 0.2.8.5 as a stable
release.
Changes in version 0.2.8.4-rc - 2016-06-15
Major bugfixes (user interface):

Correctly give a warning in the cases where a relay is specified by nickname, and one such relay is found, but it is not officially Named. Fixes bug 19203; bugfix on 0.2.3.1-alpha.

Minor features (build):

Tor now builds once again with the recent OpenSSL 1.1 development branch (tested against 1.1.0-pre5 and 1.1.0-pre6-dev).
Minor features (geoip):

Update geoip and geoip6 to the June 7 2016 Maxmind GeoLite2 Country database.

Minor bugfixes (compilation):

Cause the unit tests to compile correctly on mingw64 versions that lack sscanf. Fixes bug 19213; bugfix on 0.2.7.1-alpha.

Minor bugfixes (downloading):

Predict more correctly whether we'll be downloading over HTTP when we determine the maximum length of a URL. This should avoid a "BUG" warning about the Squid HTTP proxy and its URL limits. Fixes bug 19191.