Tor 0.2.9.7-rc is released: almost stable!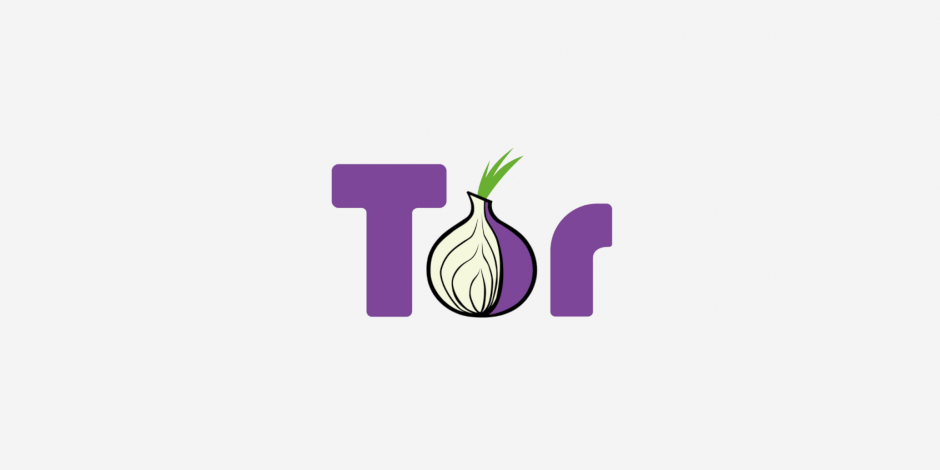 There's a new development release of Tor!
Tor 0.2.9.7-rc fixes a few small bugs remaining in Tor 0.2.9.6-rc, including a few that had prevented tests from passing on some platforms.
The source code for this release is now available from the download page on our website. Packages should be available soon. I expect that this Tor release will probably go into the hardened TorBrowser package series coming out in the next couple of days. (I hear that 0.2.9.6-rc will be in the regular TorBrowser alphas, since those froze a little before I finished this Tor release.)
We're rapidly running out of serious bugs to fix in 0.2.9.x, so this is probably the last release candidate before stable ... unless you find bugs while testing! Please try these releases, and let us know if anything breaks. Testing either 0.2.9.6-rc or 0.2.9.7-rc would be helpful.
Changes in version 0.2.9.7-rc - 2016-12-12
Minor features (geoip):

Update geoip and geoip6 to the December 7 2016 Maxmind GeoLite2 Country database.

Minor bugfix (build):

The current Git revision when building from a local repository is now detected correctly when using git worktrees. Fixes bug 20492; bugfix on 0.2.3.9-alpha.