Tor 0.3.3.5-rc is released!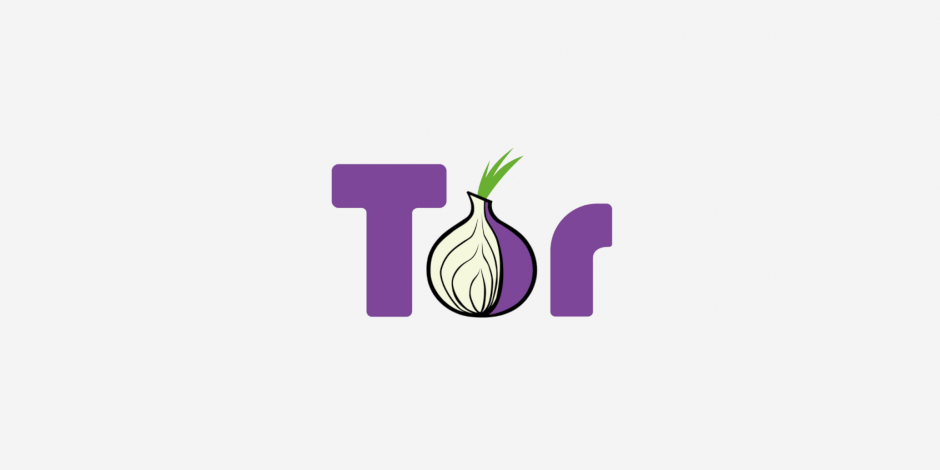 Hi! There's a new release candidate available for download. If you build Tor from source, you can download the source code for 0.3.3.5-rc from the usual place on the website. If you don't build Tor from source, don't worry! Updated packages should be available over the coming weeks, with a new alpha Tor Browser release some time this week.
Tor 0.3.3.5-rc fixes various bugs in earlier versions of Tor, including some that could affect reliability or correctness.
This is the first release candidate in the 0.3.3 series. If we find no new bugs or regression here, then the first stable 0.3.3 release will be nearly identical to this one.
Changes in version 0.3.3.5-rc - 2018-04-15
Major bugfixes (security, protover, voting):

Revise Rust implementation of protover to use a more memory- efficient voting algorithm and corresponding data structures, thus avoiding a potential memory-based DoS attack where specially crafted protocol strings would expand to fill available memory. Fixes bug 24031; bugfix on 0.3.3.1-alpha.

Major bugfixes (performance, load balancing):

Directory authorities no longer vote in favor of the Guard flag for relays without directory support. Starting in Tor 0.3.0.1-alpha, clients have been avoiding using such relays in the Guard position, leading to increasingly broken load balancing for the 5%-or-so of Guards that don't advertise directory support. Fixes bug 22310; bugfix on 0.3.0.6.