Tor Browser 3.5.1 is released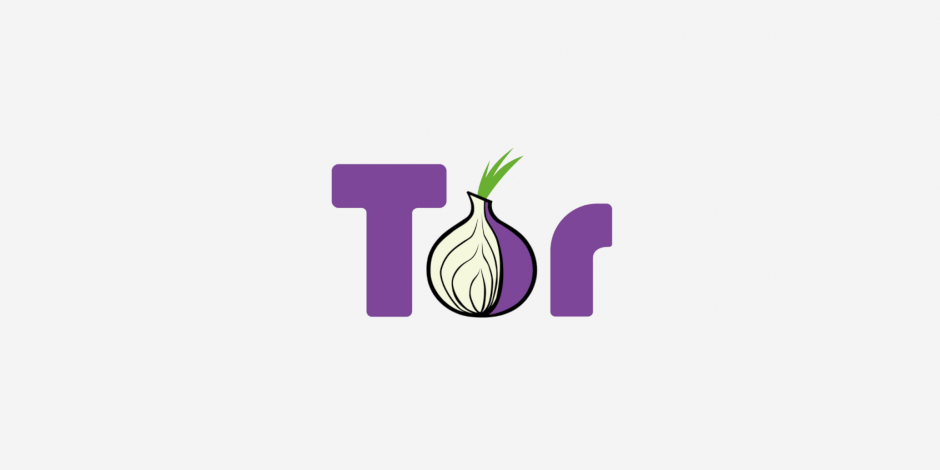 The 3.5.1 release of the Tor Browser Bundle is now available on the Download page. You can also download the bundles directly from the distribution directory.
Please see the FAQ listing for any issues you may have before contacting support or filing tickets.
This release features an update to OpenSSL to fix a denial of service condition, and to fix the NoScript whitelist to remove addons.mozilla.org.
This release also features Tor 0.2.4.20, as well as a support for screen readers for the blind on Windows.
Here is the list of changes since 3.5.1. The 3.x ChangeLog is also available.
All Platforms

Bug 10447: Remove SocksListenAddress to allow multiple socks ports.
Bug 10464: Remove addons.mozilla.org from NoScript whitelist
Bug 10537: Build an Arabic version of TBB 3.5
Update Torbutton to 1.6.5.5

Bug 9486: Clear NoScript Temporary Permissions on New Identity
Include Arabic translations

Update Tor Launcher to 0.2.4.3

Include Arabic translations

Update Tor to 0.2.4.20
Update OpenSSL to 1.0.1f
Update NoScript to 2.6.8.12
Update HTTPS-Everywhere to 3.4.5

Windows

Bug 9259: Enable Accessibility (screen reader) support

Mac

misc: Update bundle version field in Info.plist (for MacUpdates service)