Tor Browser 3.5.3 is released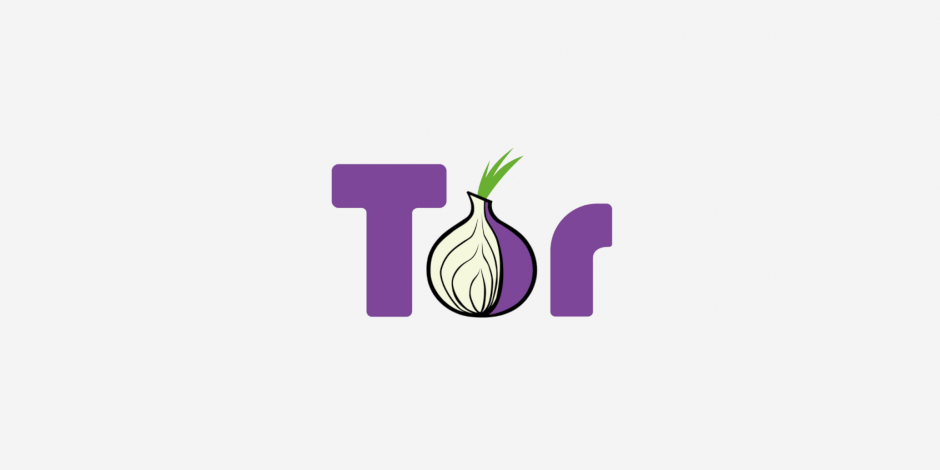 The 3.5.3 stable release of the Tor Browser Bundle is now available on the Download page. You can also download the bundles directly from the distribution directory.
This release also includes important security updates to Firefox.
As a reminder, this is the stable series of the Tor Browser Bundle. It does not include the Pluggable Transport support mentioned in the 3.6 release post, and in this release MacOS archives are still in zip format. If you would like those features, we encourage you to use 3.6-beta-1 instead, and report any issues you encounter.
Here is the complete changelog for 3.5.3:
All Platforms

Update Firefox to 24.4.0esr
Update Torbutton to 1.6.7.0:
Update NoScript to 2.6.8.17
Update Tor to 0.2.4.21
Bug 10237: Disable the media cache to prevent disk leaks for videos
Bug 10703: Force the default charset to avoid locale fingerprinting
Bug 10104: Update gitian to fix LXC build issues (for non-KVM/VT builders)

Linux:
A list of frequently encountered known issues with the Tor Browser can be found on our bugtracker. Please check that list and help us diagnose and arrive at solutions for those issues before contacting support.