Tor Browser 3.6.2 is released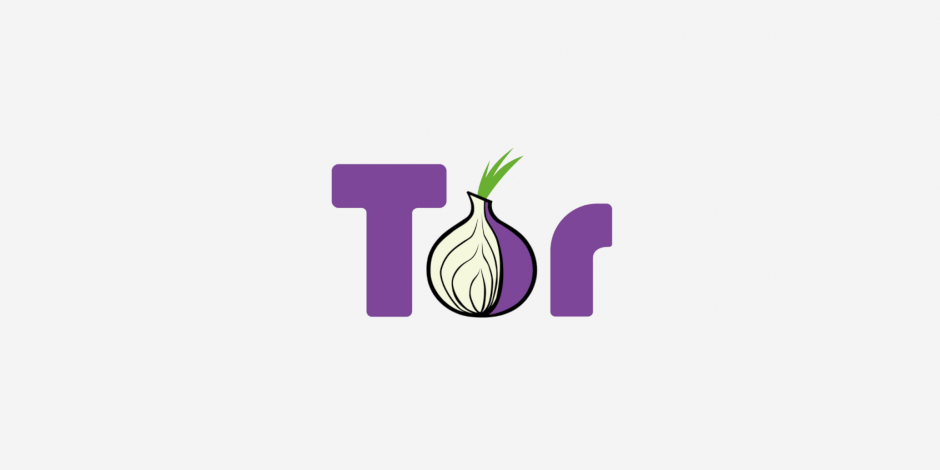 The second pointfix release of the 3.6 series is available from the Tor Browser Project page and also from our distribution directory.
This release features a fix to allow the configuration of a local HTTP or SOCKS proxy with all included Pluggable Transports.
In addition, this release also features important security updates to Firefox, as well as an update to OpenSSL 1.0.1h to address the latest round of OpenSSL security issues.
This release also updates the Tor client software to version 0.2.4.22, which blacklists directory authority keys that were created prior to fixing the Heartbleed attack.
All Platforms

Update Firefox to 24.6.0esr
Update OpenSSL to 1.0.1h
Update NoScript to 2.6.8.28
Update Tor to 0.2.4.22
Update Tor Launcher to 0.2.5.5
Update Torbutton to 1.6.10.0
Bug 11629: Support proxies with Pluggable Transports

Updates FTEProxy to 0.2.15
Updates obfsproxy to 0.2.9

Backported Tor Patches:

Bug 11654: Fix malformed log message in bug11156 patch.

Bug 10425: Add in Tor's geoip6 files to the bundle distribution
Bug 9701: Prevent ClipBoardCache from writing to disk.
Bug 12146: Make the CONNECT Host header the same as the Request-URI.
Bug 12212: Disable deprecated webaudio API
Bug 11253: Turn on TLS 1.1 and 1.2.
Bug 11817: Don't send startup time information to Mozilla.
The list of frequently encountered known issues is also available in our bug tracker.