Tor Browser 3.6.6 is released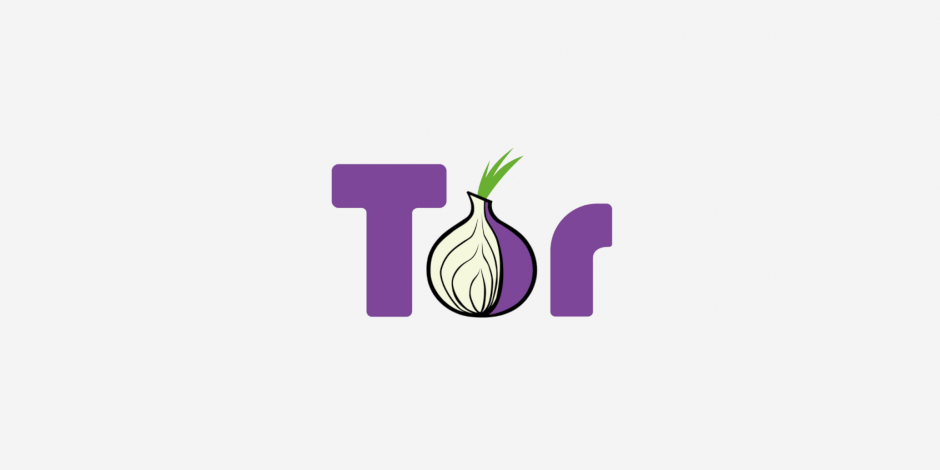 The sixth pointfix release of the 3.6 series is available from the Tor Browser Project page and also from our distribution directory.
This release features important security updates to Firefox.
Here is the complete changelog for 3.6.6:
All Platforms

Update Tor to tor-0.2.4.24
Update Firefox to 24.8.1esr
Update NoScript to 2.6.8.42
Update HTTPS Everywhere to 4.0.1
Bug 12998: Prevent intermediate certs from being written to disk
Update Torbutton to 1.6.12.3

Bug 13091: Use "Tor Browser" everywhere
Bug 10804: Workaround fix for some cases of startup hang

Linux

Bug 9150: Make RPATH unavailable on Tor binary.
The list of frequently encountered known issues is also available in our bug tracker.