Tor Browser 4.0.3 is released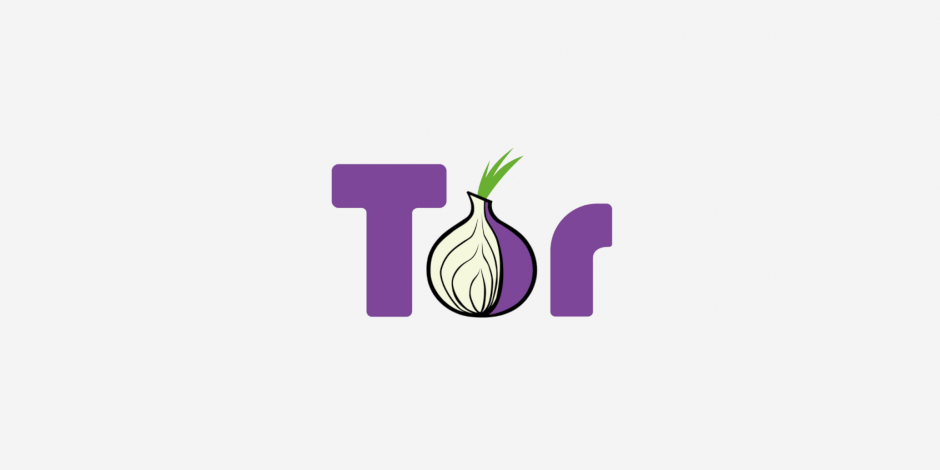 A new release for the stable Tor Browser is available from the Tor Browser Project page and also from our distribution directory.
Tor Browser 4.0.3 is based on Firefox ESR 31.4.0, which features important security updates to Firefox. Additionally, it contains updates to meek, NoScript and Tor Launcher.
Here is the changelog since 4.0.2:
All Platforms

Update Firefox to 31.4.0esr
Update NoScript to 2.6.9.10
Update meek to 0.15
Update Tor Launcher to 0.2.7.0.2