Tor Browser 4.5.2 is released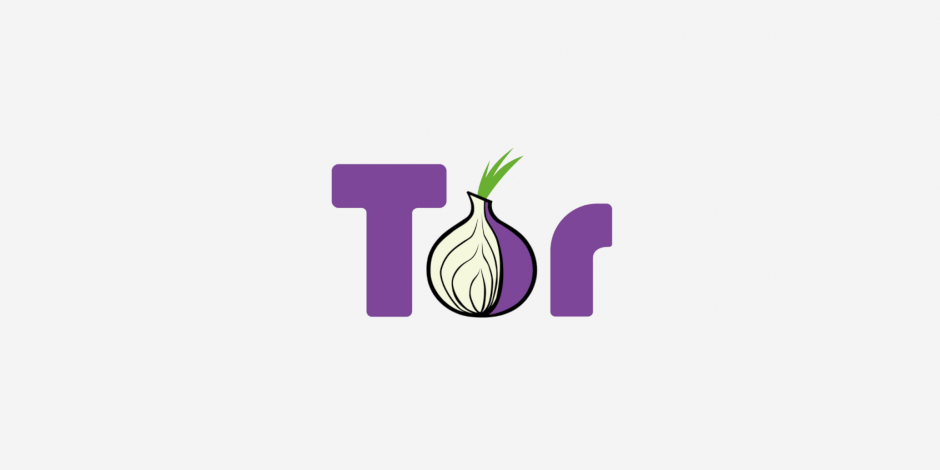 A new release for the stable Tor Browser is available from the Tor Browser Project page and also from our distribution directory.
Tor Browser 4.5.2 provides a fix for the Logjam attack (https://weakdh.org/) and updates a number of Tor Browser components: Tor to version 0.2.6.9, Torbutton to version 1.9.2.6, NoScript to version 2.6.9.26 and HTTPS-Everywhere to version 5.0.5. Moreover, it fixes a possible crash on Linux and avoids breaking the Add-ons page if Torbutton is disabled.
Here is the complete changelog since 4.5.1:
All Platforms

Update Tor to 0.2.6.9
Update OpenSSL to 1.0.1n
Update HTTPS-Everywhere to 5.0.5
Update NoScript to 2.6.9.26
Update Torbutton to 1.9.2.6

Bug 15984: Disabling Torbutton breaks the Add-ons Manager
Bug 14429: Make sure the automatic resizing is disabled
Translation updates

Bug 16130: Defend against logjam attack
Bug 15984: Disabling Torbutton breaks the Add-ons Manager

Linux

Bug 16026: Fix crash in GStreamer
Bug 16083: Update comment in start-tor-browser