Tor Browser 5.0.6 is released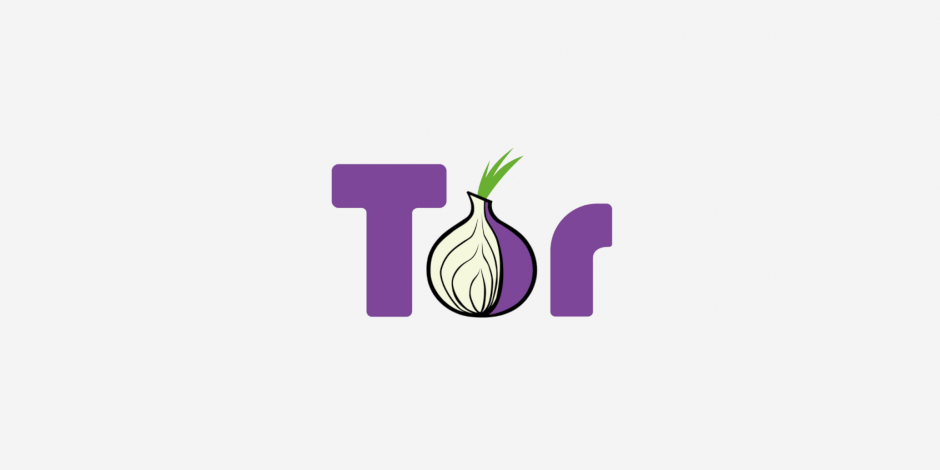 A new stable release for Tor Browser is available from the Tor Browser Project page and also from our distribution directory.
This release features important security updates to Firefox which we missed in our update to Tor Browser 5.0.5. We are sorry for this inconvenience.
This change is the only one in the changelog since 5.0.5:
All Platforms

Bug 17877: Tor Browser 5.0.5 is using the wrong Mozilla build tag
The changes made in 5.0.5 are the following:
All Platforms

Update Firefox to 38.5.0esr
Update Tor to 0.2.7.6
Update OpenSSL to 1.0.1q
Update NoScript to 2.7
Update HTTPS Everywhere to 5.1.1
Update Torbutton to 1.9.3.7

Bug 16990: Avoid matching '250 ' to the end of node name
Bug 17565: Tor fundraising campaign donation banner
Bug 17770: Fix alignments on donation banner
Bug 17792: Include donation banner in some non en-US Tor Browsers
Translation updates

Bug 17207: Hide MIME types and plugins from websites
Bug 16909+17383: Adapt to HTTPS-Everywhere build changes
Bug 16863: Avoid confusing error when loop.enabled is false
Bug 17502: Add a preference for hiding "Open with" on download dialog
Bug 17446: Prevent canvas extraction by third parties (fixup of #6253)
Bug 17747: Add ndnop3 as new default obfs4 bridge