Tor Browser 5.5.4 is released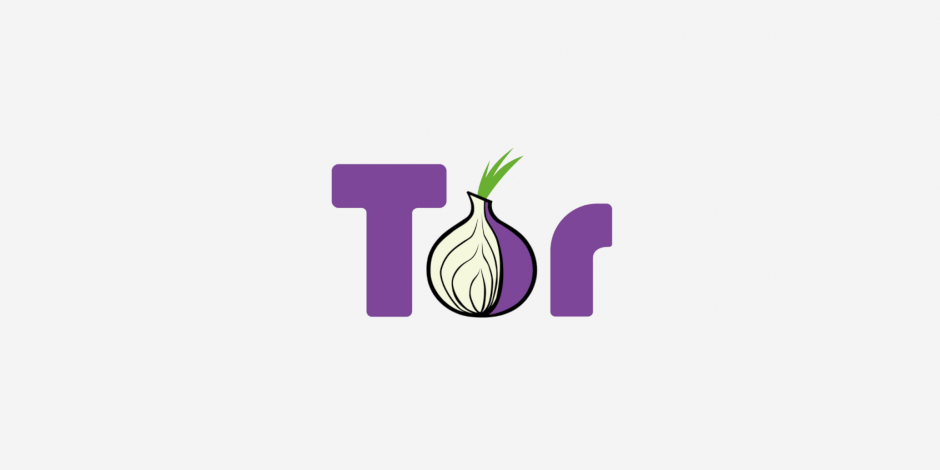 Tor Browser 5.5.4 is now available from the Tor Browser Project page and also from our distribution directory.
This release updates firefox to 38.7.1. Mozilla decided to disable the Graphite library in this release and we are taking the same action: irrespective of the security slider settings the Graphite library won't be used for rendering fonts in Tor Browser 5.5.4. The Graphite font rendering library was already disabled for users on the security level "High" or "Medium-High".
The full changelog since 5.5.3 is:
Tor Browser 5.5.4 -- March 18 2016