Tor Browser 5.5.5 is released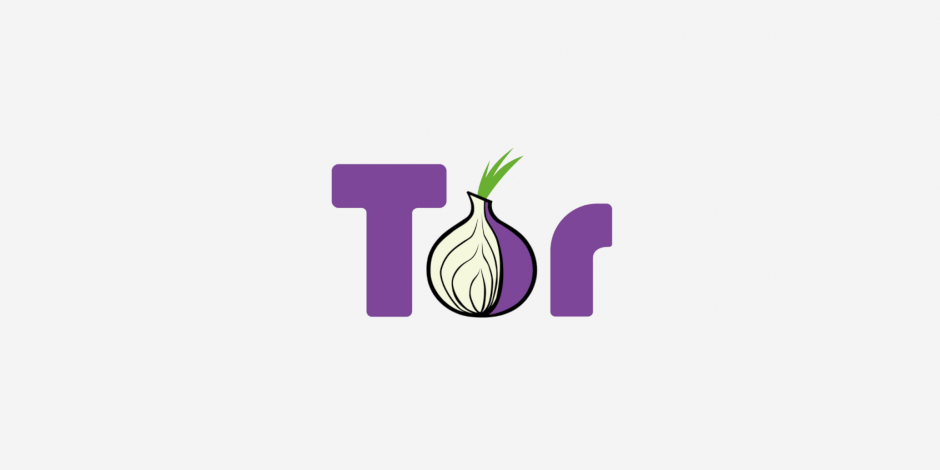 Tor Browser 5.5.5 is now available from the Tor Browser Project page and also from our distribution directory.
This release features important security updates to Firefox.
This release updates Firefox to 38.8.0esr. Additionally, we bump NoScript to version 2.9.0.11 and HTTPS-Everywhere to 5.1.6.
Moreover, we don't advertise our help desk anymore as we are currently restructuring our user support.
Here is the full changelog since 5.5.4:
Tor Browser 5.5.5 -- April 26 2016