Tor Browser 5.5a2 is released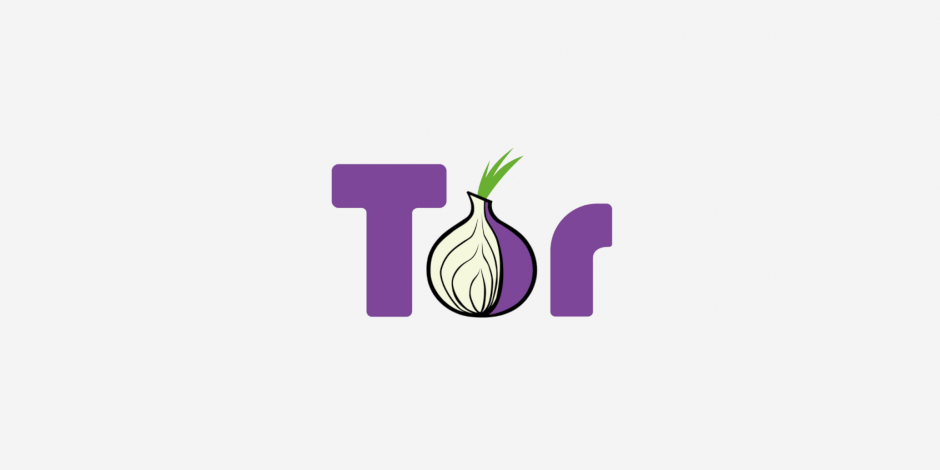 A new release for the alpha Tor Browser is available for download in the 5.5a2 distribution directory and on the alpha download page.
This release features important security updates to Firefox.
Additionally, we included the crash bug fix that was already available in the stable series and a small fix for Unity and Gnome users on Linux. Also, we updated the NoScript version we ship.
Here is the complete changelog since 5.5a1:
All Platforms

Update Firefox to 38.2.1esr
Update NoScript to 2.6.9.36
Bug 16771: Fix crash on some websites due to blob URIs

Linux

Bug 16860: Avoid duplicate icons on Unity and Gnome