Tor Browser 6.0.1 is released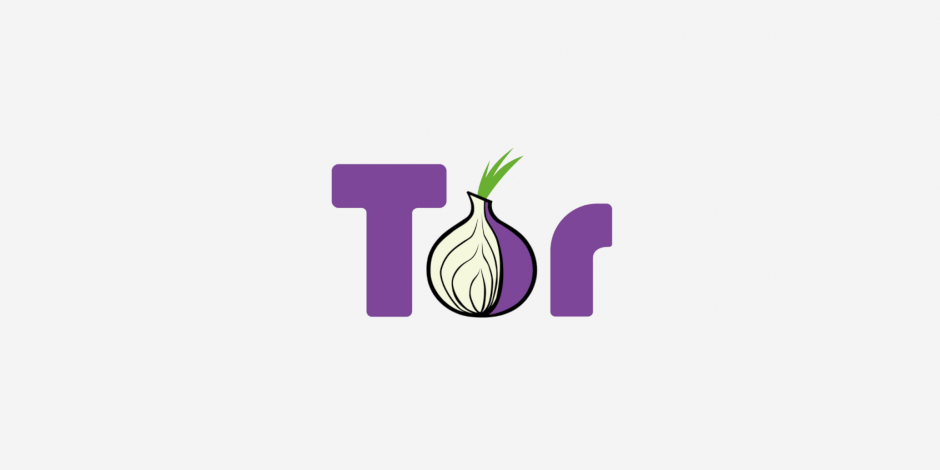 Tor Browser 6.0.1 is now available from the Tor Browser Project page and also from our distribution directory.
This release features important security updates to Firefox.
Tor Browser 6.0.1 is the first point release in our 6.0 series. It updates Firefox to 45.2.0esr, contains fixes for two crash bugs and does not ship the loop extension anymore.
Update (June, 8, 12:28 UTC): We just found out that our incremental updates for Windows users were not working. After a short investigation this issue could get resolved and incremental updates are working again. One of the unfortunate side effects of this bug was that all users upgrading from 6.0 got the English 6.0.1 version. The safest way to get a properly localized Tor Browser again is to download it from our homepage. We are sorry for any inconvenience due to this.
Update 2 (June, 10, 9:17 UTC): Linux users that hit serious performance regressions with Tor Browser 6.x might want to try setting gfx.xrender.enabled to false. For a detailed discussion of this problem see bug 19267.
Update 3 (June, 10, 9:22 UTC): We plan to post instructions for removing the OS X code signing parts on our website soon. This should make it easier to compare the OS X bundles we build with the actual bundles we ship.
Update 4 (June, 15, 8:34 UTC): There are a number of users reporting crashes on mega.nz and Facebook. We are still investigating this bug and are working on a fix. Meanwhile there are at least two ways to avoid those crashes: 1) Using a clean new Tor Browser 6.0.1 (including a new profile) solves the problem. 2) As files cached by those websites in the Tor Browser profile are somehow related to the crashes, deleting them helps as well. See bug 19400 for more details in this regard.
Here is the full changelog since 6.0: