Tor Browser 6.0a2-hardened is released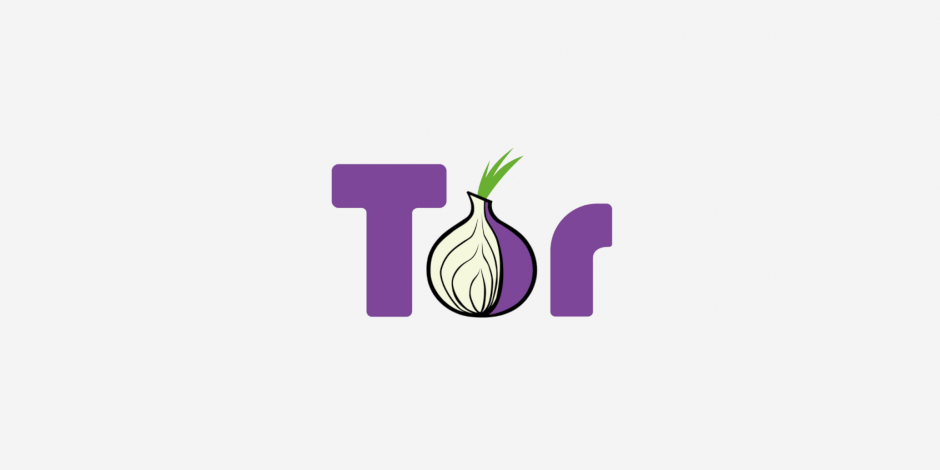 A new hardened Tor Browser release is available. It can be found in the 6.0a2-hardened distribution directory and on the download page for hardened builds.
This release features important security updates to Firefox. Users on the security level "High" or "Medium-High" were not affected by the bugs in the Graphite font rendering library.
Additionally, we fixed a number of issues found with the release of Tor Browser 5.5, which already got addressed in Tor Browser 5.5.1, and we switched to a Debian Wheezy system for building the hardened series as well.
Note: There is no incremental update from 6.0a1-hardened available due to bug 17858. The internal updater should work, though, doing a complete update.
Here is the complete changelog since 6.0a1-hardened:
Tor Browser 6.0a2-hardened -- February 15 2016
All Platforms
Windows
OS X
Linux
Build System