Tor Browser 6.0a2 is released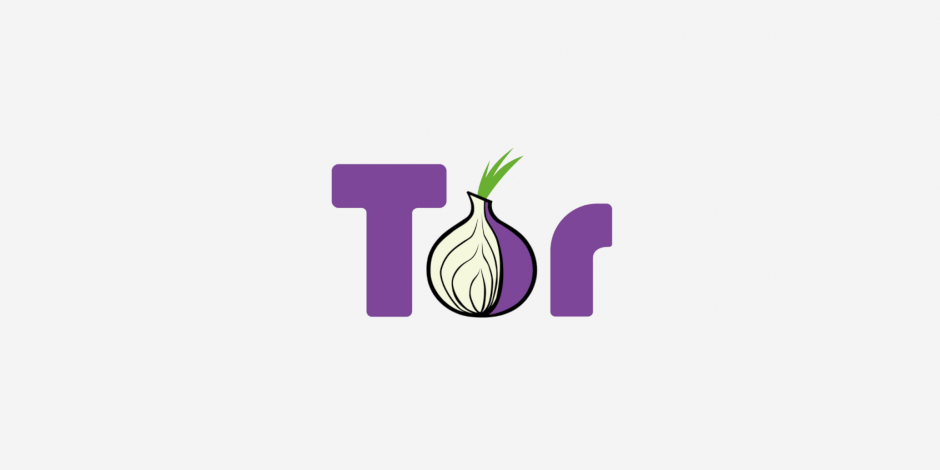 A new alpha Tor Browser release is available for download in the 6.0a2 distribution directory and on the alpha download page.
This release features important security updates to Firefox. Users on the security level "High" or "Medium-High" were not affected by the bugs in the Graphite font rendering library.
Additionally, we fixed a number of issues found with the release of Tor Browser 5.5, which already got addressed in Tor Browser 5.5.1.
Here is the complete changelog since 6.0a1:
Tor Browser 6.0a2 -- February 15 2016