Tor Browser 6.0a3-hardened is released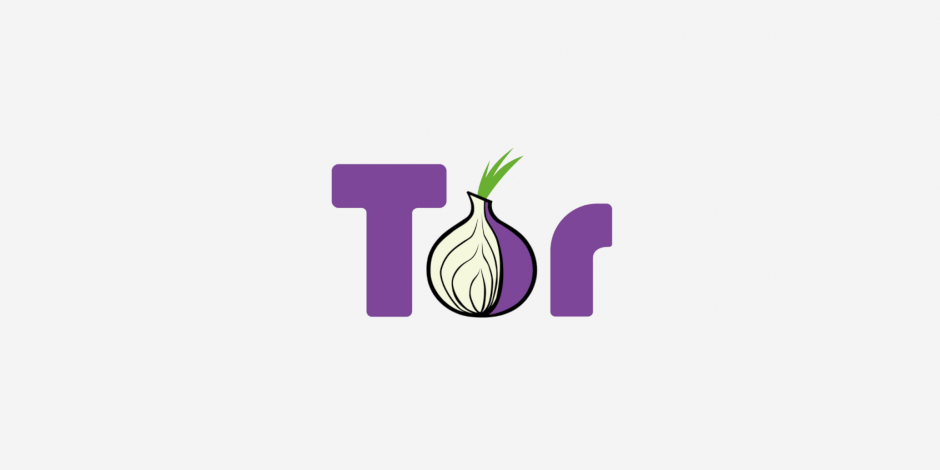 A new hardened Tor Browser release is available. It can be found in the 6.0a3-hardened distribution directory and on the download page for hardened builds.
This release features important security updates to Firefox.
This release bumps the versions of several of our components, e.g.: Firefox to 38.7.0esr, Tor to 0.2.8.1-alpha, OpenSSL to 1.0.1s, NoScript to 2.9.0.4 and HTTPS-Everywhere to 5.1.4.
Additionally, we fixed long-standing bugs in our Tor circuit display and window resizing code, and improved the usability of our font fingerprinting defense further.
Note: There is no incremental update from 6.0a2-hardened available due to bug 17858. The internal updater should work, though, doing a complete update.
Here is the complete changelog since 6.0a2-hardened:
Tor Browser 6.0a3-hardened -- March 8
All Platforms

Update Firefox to 38.7.0esr
Update Tor to 0.2.8.1-alpha
Update OpenSSL to 1.0.1s
Update NoScript to 2.9.0.4
Update HTTPS Everywhere to 5.1.4
Update Torbutton to 1.9.5.1
Bug 18030: Isolate favicon requests on Page Info dialog
Bug 18297: Use separate Noto JP,KR,SC,TC fonts
Bug 18170: Make sure the homepage is shown after an update as well
Bug 16728: Add test cases for favicon isolation

Windows